Original Anime on Netflix? Service Announces 'Perfect Bones' to Exclusive Deal
|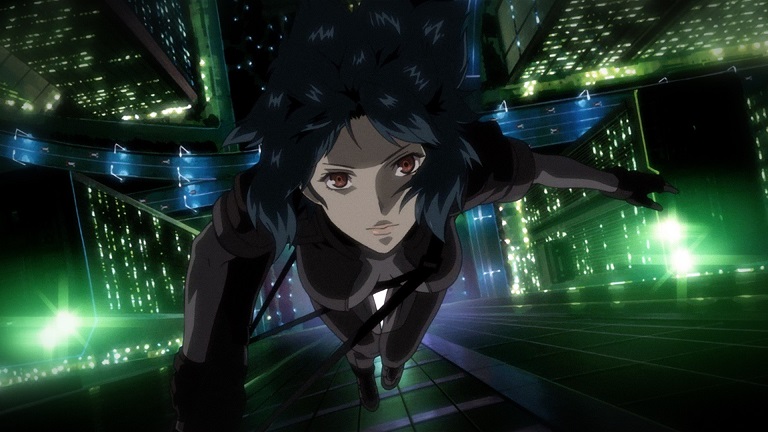 For fans of Anime, Netflix actually has a fairly decent collection.
Hundreds of unique titles spread across the entire genre, from the quirky and fun to the dark and mysterious, they do a good job bringing an assortment of titles both popular and lesser known to their subscribers.
Today, Netflix announced that they're going to be expanding this Anime library even further, by signing a deal to bring a new exclusive original Anime series to their service. 'Perfect Bones' will launch simultaneously in all 190 countries where Netflix currently streams, a first for the service. Production I.G, the group producing this new project is also responsible for Anime classic 'Ghost in the Shell.'
Here's what we know about 'Perfect Bones' –
Directed by Kazuto Nakazawa, the 12-episode series is set in the future where scientists have tried to create the "perfect human" in hopes of keeping peace in the universe. After nearly achieving their goal through several children, the scientists send their "new humans" for further training where they are kidnapped by an evil organization set on using their powers to implement their own concept of a new world order.
Continually building their Netflix original list is going to be a huge focus for Netflix in the coming years, as third party content gets harder and harder to come by. Netflix launched in over 130 countries at the beginning of this year, with many new subscribers complaining that there aren't actually that many titles in a lot of regions. Any addition to the original content library moving forward is going to be a big positive in attracting more international subscribers.
Netflix has several more projects regarding streaming more Anime, so this doesn't come as a huge surprise; the service has a handful of concepts in progress and we're certainly excited to follow along as they expand the genre.
No word yet on a release date or trailer/teaser for 'Perfect Bones' but we'll keep updating you as more information is released.