'Orange is the New Black' Season Four Premiere Date Set, Teaser Released
|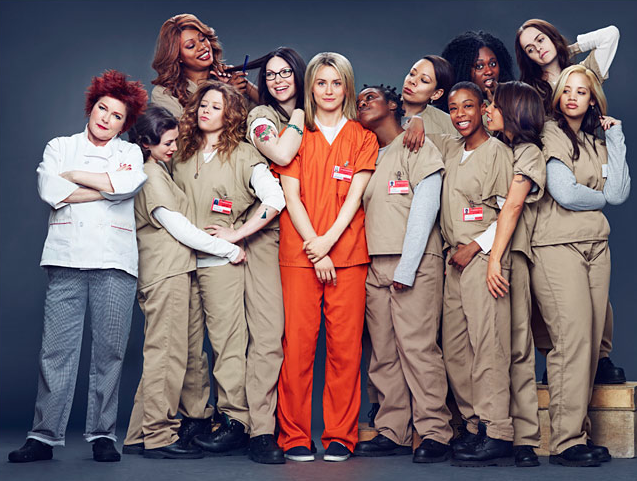 One of Netflix's longest running original shows, right behind 'House of Cards,' 'Orange is the New Black' has had a great run on the streaming service.
The first two seasons were absolute powerhouses both critically and with viewership, also netting the streaming service a variety of awards and press coverage, only increasing the total number of viewers of the show.
Netflix announced this weekend that the fourth season of 'OITNB' would be premiering on Netflix June 17th. The streaming service also released a small teaser trailer for the upcoming series, which you can watch below.
The third season saw fans calling out that there was a bit of a drop-off in quality, but critically the series has still been praised for its daring content and social commentary. The teaser doesn't give away too much, and we're really not sure what direction the series will go, with season three ending the way it did.
Regardless, you'll be able to watch the entire fourth season of 'Orange is the New Black' June 17th.