Olsen Twins Officially Out of Netflix Full House Remake
|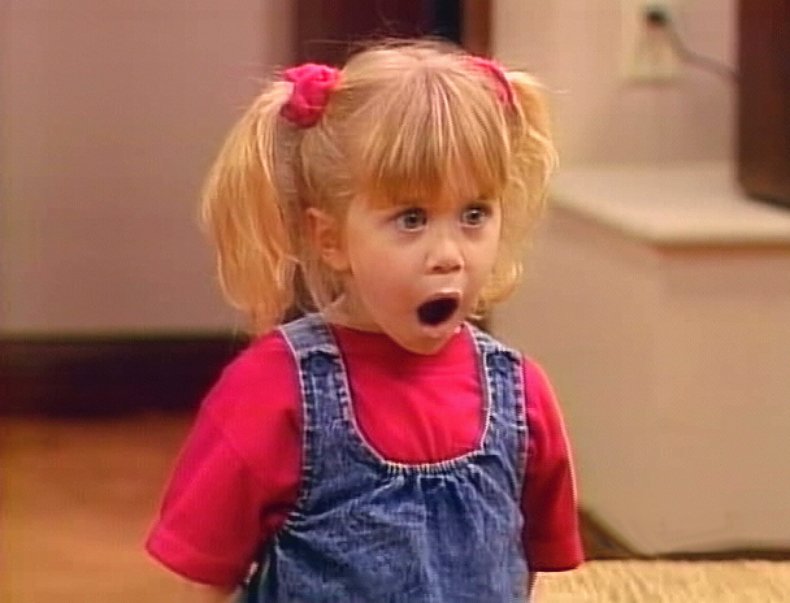 File under: Yeah, didn't seem very likely.
The Olsen Twins are officially out of the new Netflix original remake of Full House, 'Fuller House.' While the series is set to focus on DJ Tanner's life as a married woman with her own family and new last name Fuller (hence the title change), most folks were extremely curious about whether or not the Olsen Twins would join the cast in this remake.
Bob Saget and Lori Loughlin are still both reportedly in talks, but no final word if they'll be involved.
The Hollywood Reporter broke news that the series will not include Michelle Tanner's character as an adult, played mutually by Mary-Kate and Ashley Olsen.
"Although Ashley and Mary-Kate will not be a part of Fuller House, I know how much Full House has meant to them and they are still very much considered family," executive producer Robert L. Boyett said in a statement. "It has been exciting to see how they have built their professional careers, and I support their choice to focus on their fashion brands and various business endeavors. I appreciate their support and good wishes towards Fuller House."