North Korea Built a Glorious Netflix Clone for Their Citizens
|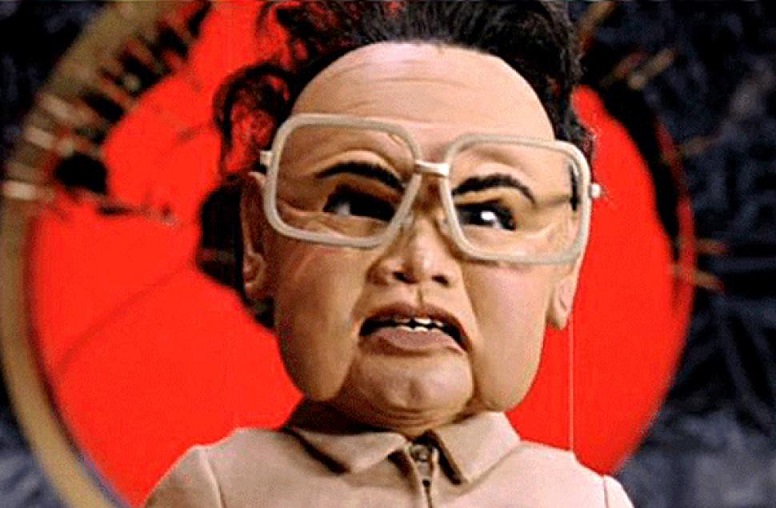 For the glory of North Korea, a Netflix clone has been made.
There's no doubt that streaming video is taking over the world, but little did we know, that North Korea is joining in on the action. However, as Netflix gives full access to a lot of content that North Korean leadership certainly wouldn't agree with, it's clearly important to keep things under tight restrictions.
North Korea News is reporting that the country has released its own version of Netflix, full of propaganda videos of Dear Leader doing miraculous deeds for his people.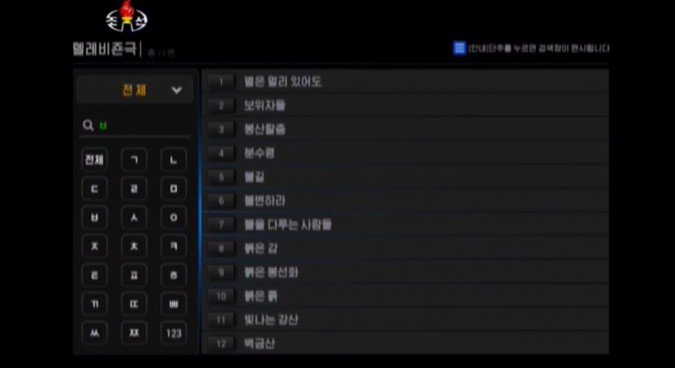 With the device, viewers can watch five different TV channels in real-time such as KCTV, MansudaeTelevision, Ryongnamsan TV, and find information related to the leader's activities and Juche ideology. Users can also read articles from the newspaper Rodong Sinmun and the Korean Central News Agency (KCNA).
There is also apparently a Roku device clone readily availabe, meaning it's easier than ever to watch Kim John Un look at things, or enjoy footage of the country's progress launching rockets a few hundred feet into the air before they crash into the ocean.
While we haven't seen anything specifically from the device or the streaming platform, there appears to be documentation floating around proving that it at least exists.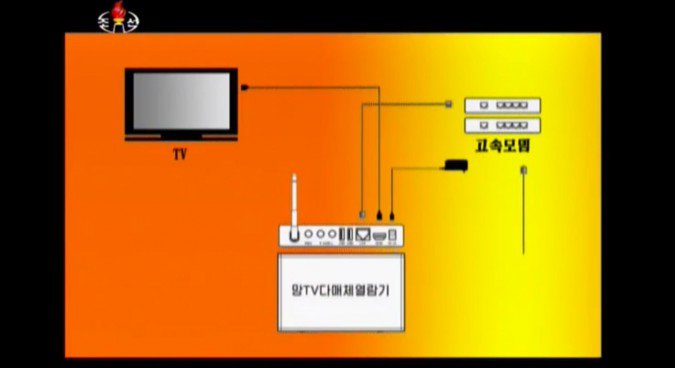 The service is apparently only available in Pyongyang, along with a few other providences, but with plans to roll it out further in the coming months. KCTV is reporting that the service has "several hundred users."
Netflix has yet to make a comment about probably the most ridiculous bit of news we've seen this year.
So then now the question remains, where would North Korea end up on the list of best countries for Netflix subscribers? Obviously not comparing apples to apples here, but there's some places around the world with pretty limited Netflix catalogs.