No Surprises Here – Netflix Renews 'Master of None' For a Second Season
|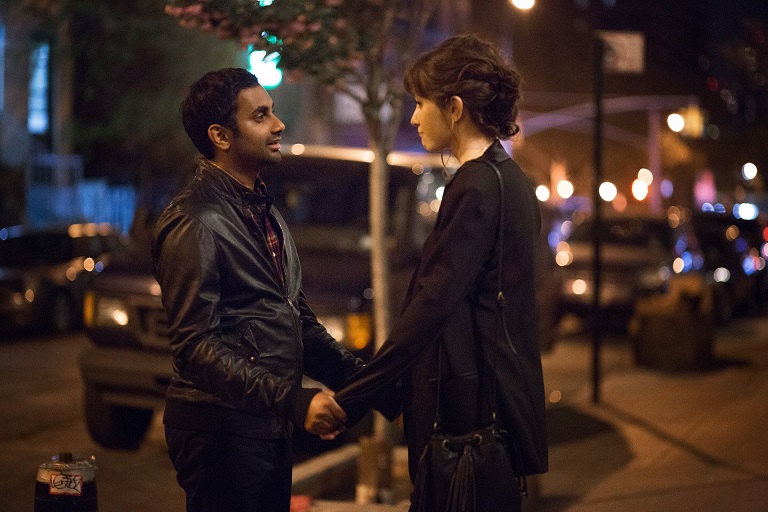 Shocking nobody after an extremely popular first season, Netflix announced today that they renewed hit comedy series 'Master of None.'
Starring comedian Aziz Ansari, the series follows an aging millennial through the 'coming of age' years of an actor trying to figure out exactly what he's doing with his life. The show has been applauded for feeling ridiculous close to real life. No miracles, no ridiculous premises, just a simple daily expose of real life.
'Master of None' covers several important issues, including race, empowerment, self-awareness and more, and quickly became one of the most popular shows of 2015.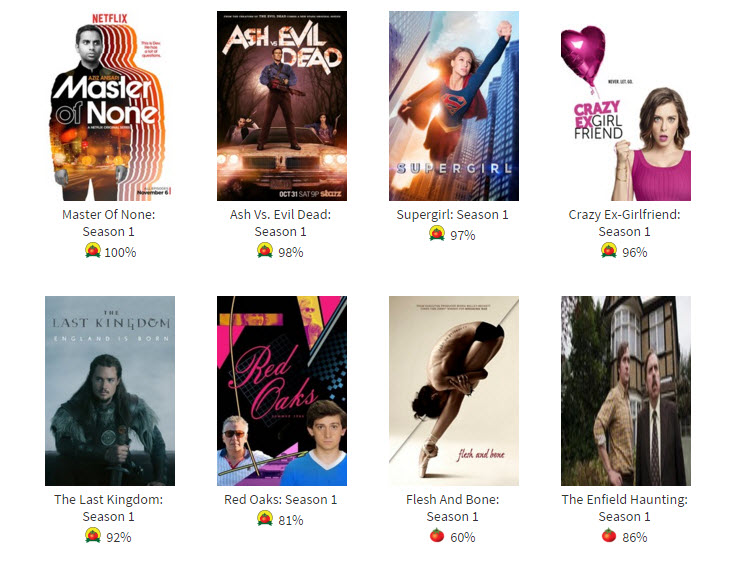 The series was a bit of a surprise hit, as compared to other big Netflix original hitters, 'Master of None' launched relatively silently. But the quality of the writing and acting won the show its due respect. Ansari is in perfect form here, and we're excited that the show has been awarded with a second season.
This falls in line with most Netflix originals, being given a second season, but we're really hopeful that this show finds a way to run successfully for several follow-on seasons as well. Ansari has a close relationship with Netflix, releasing an exclusive comedy special with the service as well.
Watch the first season's trailer below, or stream the entire first season on Netflix now: