NFL Cornerback Marshon Lattimore Has Trouble Watching NFL Games Online Just Like the Rest of Us
|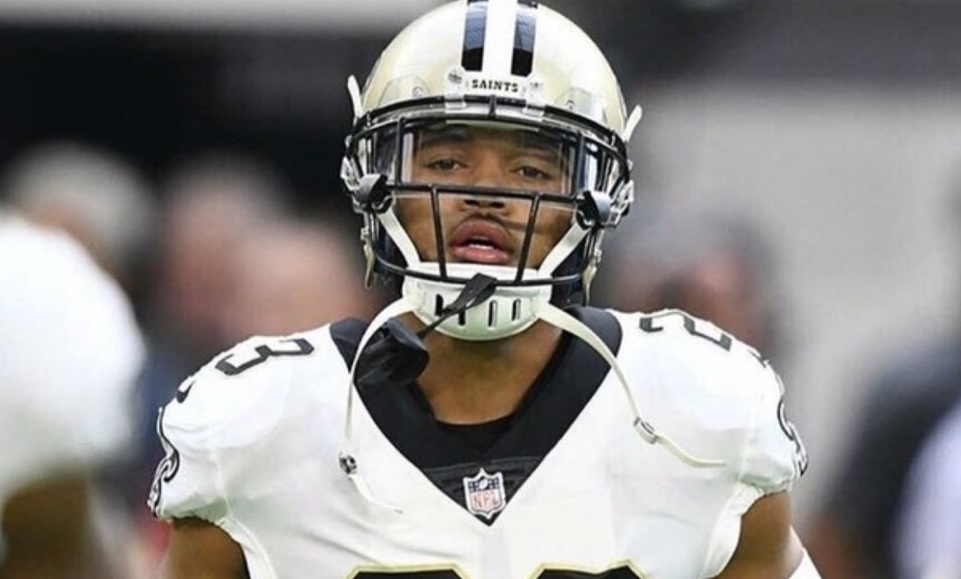 While things have improved over the past several years, it can still be difficult to find a specific NFL game to watch online, especially if the team you want to watch is out of market for local television broadcasts.
New Orleans Saints cornerback Marshon Lattimore found this out recently when nursing an ankle injury. Trying to watch his own team's game, he tried streaming the game online, but found the region he was in had blocked streaming access from broadcast networks. In order to get access to NFL Sunday Ticket, he took to social media to try and find a login:
Who got a NFL Sunday Ticket login? Lol

— Marshon Lattimore (@shonrp2) November 26, 2017
In a recent article by Sports Illustrated, Lattimore spoke to the troubling difficulty of accessing the NFL, and other major sports, on most devices. Contracts are complicated, the costs can seem excessive, and even if one does find a legal way to stream games online, most of the time it's a complicated mix of what is streaming and when.
"It's not worth it," Lattimore said. "I'm still cheap."
Lattimore's attitude here reflects that of a younger generation. Television streaming, and especially live sports streaming, is far too complicated and costly. For the time being, likely at least the next few years, it seems this will remain the case. But as NFL ratings continue to drop year-over-year (for a variety of reasons, sure, but cord cutting is certainly playing a part in this), perhaps the old guard needs to start more aggressively rethinking their own distribution contracts.
The NFL is slated to make big changes in 2022 when the broadcast rights for all NFL games are back up for new bidding. But this is several seasons away, and the league cannot afford to wait that long if the downward trend continues.
Deals with Amazon this season, and with Twitter last season, are interesting, but Thursday Night Football is barely a blip on the ratings radar especially when compared with bigger broadcasts like Sunday Night and Monday Night Football. It also keeps things confusing, making it harder for casual fans to enjoy these alternative ways to watch games.