New on Amazon Instant Video: Mockingjay Part One, Exodus, Night at the Museum
|
Some fun movies joining the Amazon Instant Video services just in time for this weekend. the three that caught our attention for our weekly recommendations are a bit of action, a bit of mysticism, and a whole lot of big budget production.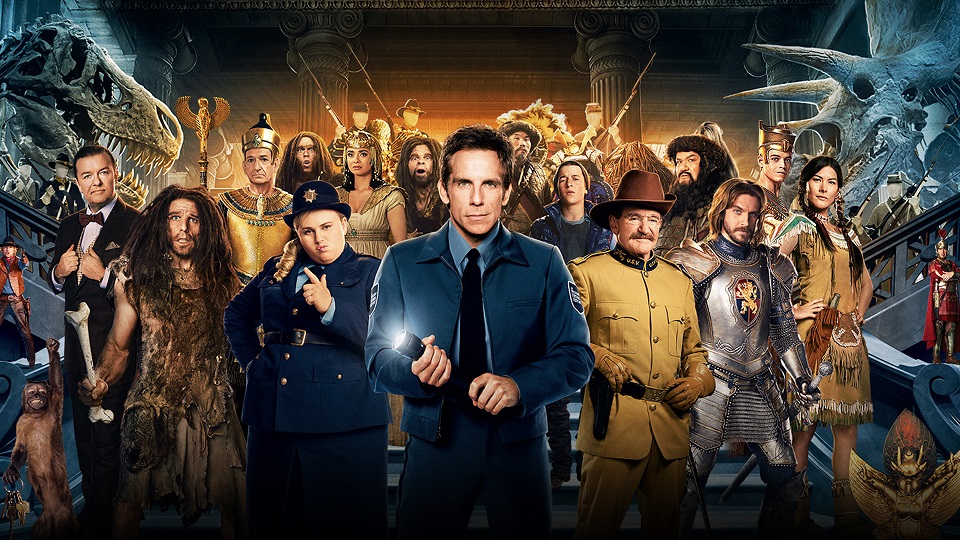 Mockingjay Part One, the first half of the third installment (make sense?) of The Hunger Games is now available for rent on Amazon Instant Video. While we were of course a bit bummed they broke this into two parts, which seems to be a trend in Hollywood right now, it did leave us only more excited for part two coming out later this year.
Exodus has a bit of everything for everyone in this retelling of the biblical story of Moses. You don't need to necessarily be religious to enjoy the story as the action and adventure certainly will entertain. Christian Bale is fantastic as always.
Night at the Museum: Secret of the Tomb had us choking up just every so slightly, as Robin Williams likely made his last cinematic appearance in this film prior to his tragic suicide in late 2014. He will be deeply missed, and his role in Secret of the Tomb is a great reminder of just how wonderful he was as an actor. While the movie itself wasn't anything spectacular, Williams was great, and this movie had plenty of him in it.