New Movies on HBO Go and Now June 2016 – What's Streaming
|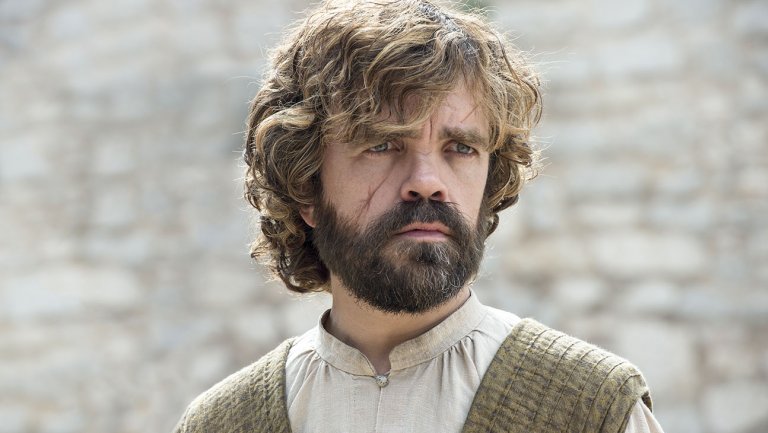 Just in time for the new Independence Day movie to hit theaters (YES YES YES), HBO is bringing the classic 90s alien invasion film to their streaming service.
But there's also some terrible news in June… Such as the season six finale of 'Game of Thrones' 'VEEP' and 'Silicon Valley.' There goes our sunday nights as Summer approaches and our television options dwindle. Regardless, that's toward the end of June, so there's still plenty of time before we have to worry about that, right?
At the bottom of the page, you'll find all the titles leaving HBO as well, giving you plenty of time before the end of June to watch those movies as well.
What are you most excited about? Let us know in the comments.
NEW HBO Shows June 2016

HBO First Look: Warcraft (6/1)
Quincy Jones: Burning the Light (6/2)
Suited (6/20)
Any Given Wednesday with Bill Simmons (6/22)
Game of Thrones: Season 6 Finale (6/26)
Silicon Valley: Season 3 Finale (6/26)
VEEP: Season 5 Finale (6/26)
After the Thrones: Season 1 Finale (6/27)
How to Let Go of the World (and Love All the Things Climate Can't Change) (6/27)
New Theatrical Movies on HBO June 2016
Maps to the Stars, 2014 (6/1)
Black Sea, 2014 (6/1)
The Martian, 2015 (6/4)
Everest, 2015 (6/11)
The Boy Next Door, 2015 (6/15)
Ted 2, 2015 (6/18)
Freeheld, 2015 (6/20)
Maze Runner: The Scorch Trials, 2015 (6/25)
Estrenos en Español:
Quedate (AKA Stay), 2014 (6/1)
El elefante desaparacido (AKA The Vanished Elephant), 2014 (6/3)
Francisco, recen por mi (AKA Francis, Pray For Me), 2015 (10)
Streaming on HBO June 1st
101 Dalmatians, 1996
102 Dalmatians, 2000
American Gangster (extended cut), 2007
The Astronaut's Wife, 1999
A Beautiful Mind, 2001
Don't Tell Mom the Babysitter's Dead, 1991
Dr. Dolittle 2, 2001
Eight Legged Freaks, 2002
High Fidelity, 2000
Igby Goes Down, 2002
Independence Day, 1996
Jet Li's Fearless, 2006
Jumper, 2008
Madagascar: Escape 2 Africa, 2008
The Maze Runner, 2014
MI-5, 2015
Next Friday, 2000
Ocean's Thirteen, 2007
Problem Child, 1990
Problem Child 2, 1991
Problem Child 3, 1995
The Transporter, 2002
Wall Street, 1987
The Wrestler, 2008
What's Leaving HBO June 30th
Fifty Shades of Gray, 2015
Get Hard, 2015
The Godfather Epic
The Hills Have Eyes II, 2007
Home Alone 2, 1992
Kingsman: The Secret Service, 2014
Knocked Up, 2007
Malcolm X, 2002
Music and Lyrics, 2007
One Flew Over the Cuckoo's Nest, 1978
Pretty in Pink, 1986
The Purge: Anarchy, 2014
The Rainmaker, 1997
Satisfaction, 1988
Scary Movie 2, 2001
She's All That, 1999
Tammy, 2014
Troop Beverly Hills, 1989
Unfinished Business, 2015
What We Do in the Shadows, 2014
Wish I Was There, 2014
X-Men: Days of Future Past