New Movies and TV Shows Streaming on Hulu March 2nd-9th
|
Are you watching Hulu original 11.22.63? If not, you should immediately spend the next few hours catching up on their newest foray into original programming.
Besides that, there are a bunch of new TV shows and movies joining Hulu this week, so we picked a few of our favorites to make your viewing selections slightly easier. Trust us, we completely understand how overwhelming these things can become.
11.22.63 Episode Four – March 7th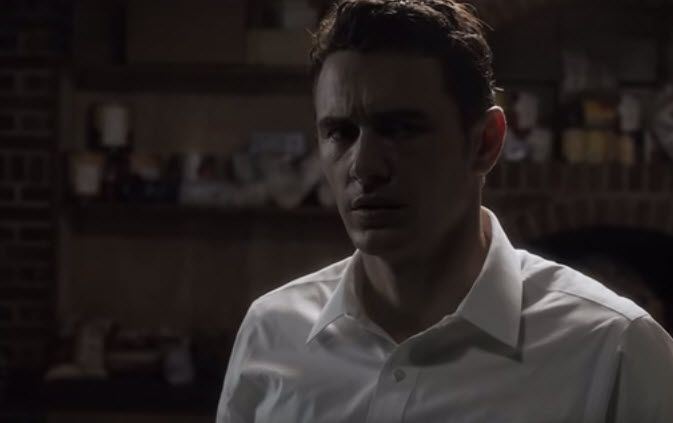 The next episode of 11.22.63 will be streaming on Hulu next Monday, giving you a few days to get all caught up on the first three episodes before this happens. You can read our full review here, and we've absolutely loved the series so far.
The Comedians – Season One (full) – March 9th
Hulu signed FX series 'The Comedians' to their library this month, with the first season starring Billy Crystal joining the streaming service. For those less familiar, 'The Comedians' focuses on an elder statesman in the standup comedy world, paired with an up-and-coming comic in creating a comedy sketch show. Well worth a watch.
 Louie – Season Five (full) – March 4th
Probably one of the most pleasant surprises of the past several years, Louie's fifth season will now be joining Hulu alongside the other seasons available on Hulu now as well. 'Louie' stars standup comedian Louis C.K. as a dark-humored observational piece covering just about every social issue you can imagine.
The Family – Series Premiere – March 4th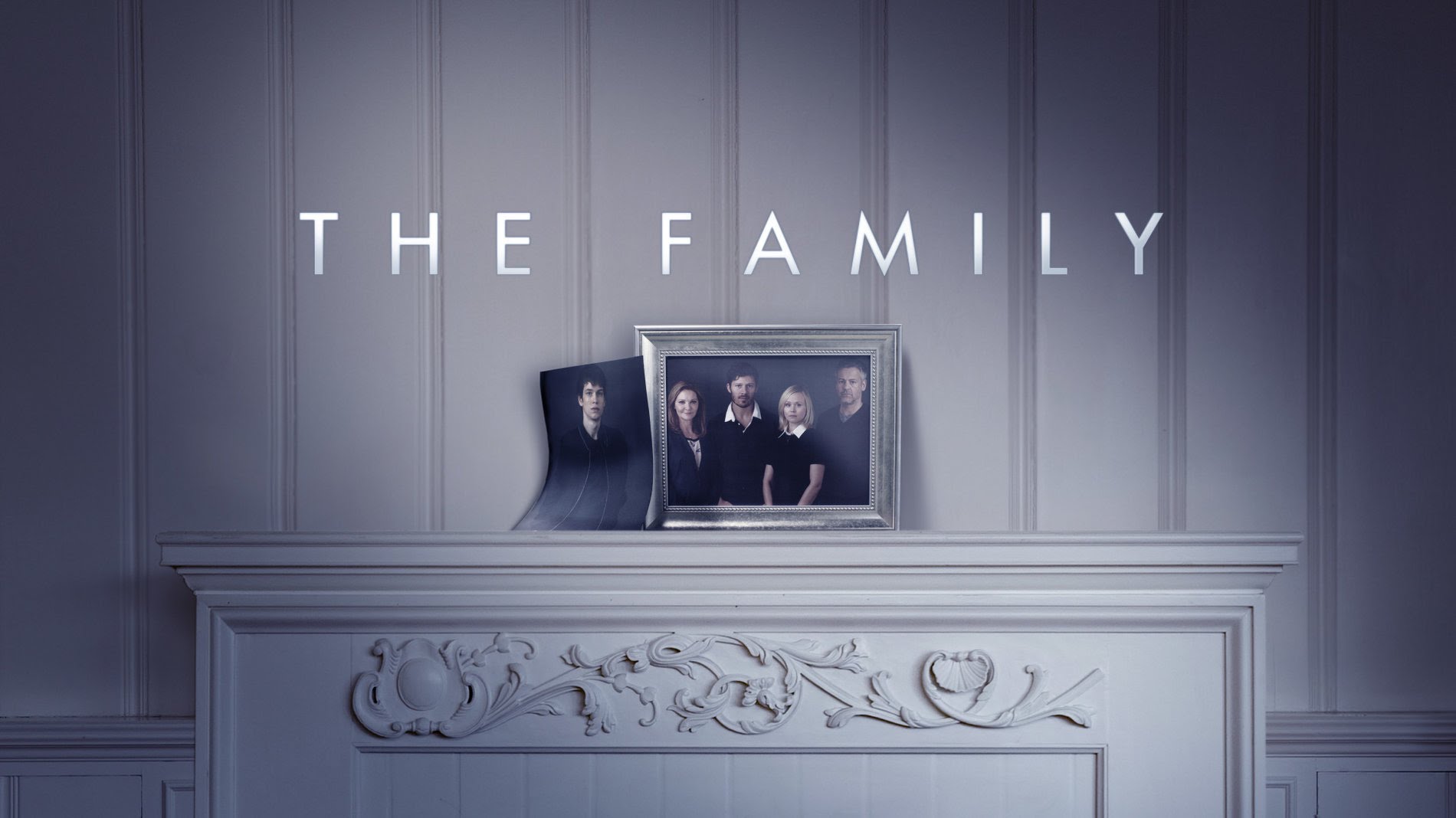 ABC's 'The Family' premieres this week, and the early reviews are quite positive. The series follows a son returning to his family after years of being a missing person presumed dead. The first episode will be available on Hulu following its network premiere.
What are you looking forward to streaming this week on Hulu? Let us know below!