New 'Game of Thrones' Sixth Season Trailer Released, Season Six Premiere Date Set
|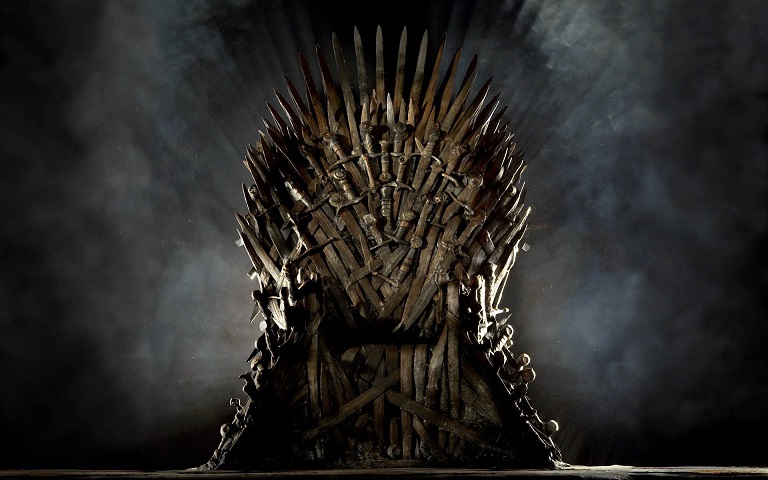 'I choose violence'
HBO just released the trailer for the sixth season of 'Game of Thrones' which you can now watch below.
The quick shots reveal a lot of interesting details, including the Mother of Dragons in peril, Melisandre admitting something we all secretly knew to her loyal following, Cersei choosing a violent path forward and many other incredibly enticing teasers.
The sixth season of 'Game of Thrones' will premiere on April 24th, so we'll still have a painful month of waiting before we can all dive back in to scheduling our entire weekends to being around the TV on Sunday evenings.
HBO Go and Now subscribers will be able to stream the premiere episode at 10PM EST, 7PM PST on April 24th, and we all know you won't want to be left out on this one come Monday the 25th when all your coworkers are talking about the crazy twists and turns.
For those looking to get all caught up, you can currently stream the first five seasons of Game of Thrones online through a Go or Now subscription as well. Game of Thrones premieres the last few seasons nearly broke the streaming service but HBO has done a pretty good job keeping the streaming service up when releasing new episodes. You can check out the full details on a standalone Now subscription here, you'll need a cable package with an HBO upgrade to access HBO Now.
Now to the good stuff, check out the 'Game of Thrones' season five trailer below: