New Day, New Big Name Star Ashton Kutcher Starring in Netflix Original Series
|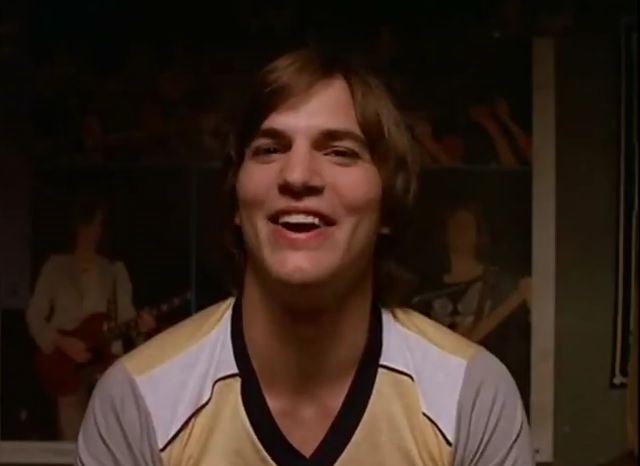 It feels like each day that goes by a big name star is announced joining a Netflix original.
It probably feels that way because it's actually happening. Today, Netflix announced a deal with Ashton Kutcher and Danny Masterson playing brothers in a series called 'The Ranch.'
Deadline is reporting that the series will follow Kitcher's return to his small town after playing semi-professional football to help run the family business with his brother Masterson in Colorado.
According to the same Deadline article, there is a rumor that 'The Ranch' will follow a unique release cycle, splitting the season up into two separate halves of 10 episode each.
Don Reo and Jim Patterson are both set as showrunners, which leads into Kutcher joining the series, stemming from their time on 2 1/2 Men together. It does seem to be one big reunion, as Kitcher and Masterson are also reuniting following their time together on That 70s Show.
'The Ranch' is slated to release in 2016, no word yet on the exact dates nor how long the potential split will be between half-seasons.