Netflix's First Acquisition – Buying Millarworld, a Leading Comic Book Company
|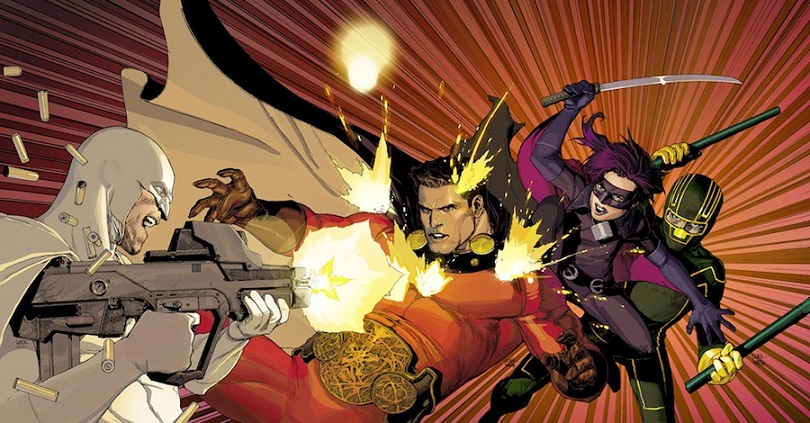 Netflix rarely acquires other companies, instead focusing budgetary spending on content for subscribers to stream.
Fans of Millarworld are familiar, but for those unaware, their comic book portfolio includes Kick-Ass, Kingsman, Wanted, and Reborn franchises, several of which have seen their own live-action movies do really well in the theaters.
So what does this mean for Netflix subscribers? It appears this is a move to bring a new run of shows and movies to the service stemming from the Millarworld catalog.
From Netflix:
The acquisition, the first ever by Netflix, is a natural progression in the company's effort to work directly with prolific and skilled creators and to acquire intellectual property and ownership of stories featuring compelling characters and timeless, interwoven fictional worlds. Terms of the transaction weren't disclosed.
"This is only the third time in history a major comic book company has been purchased at this level," said Millar. "I'm so in love with what Netflix is doing and excited by their plans. Netflix is the future and Millarworld couldn't have a better home."
This is an interesting time for Netflix to start acquiring companies, and we're not curious as to what else Netflix might be considering when it comes to purchasing other content companies. It seems likely that they're going to be interested in other libraries, where they can swoop in and capture exclusive ownership of the content, also giving them extended rights to produce their own shows and movies with the creative rights under their umbrella.