Netflix's Chappelle Special, Iron Fist Both Extremely Popular
|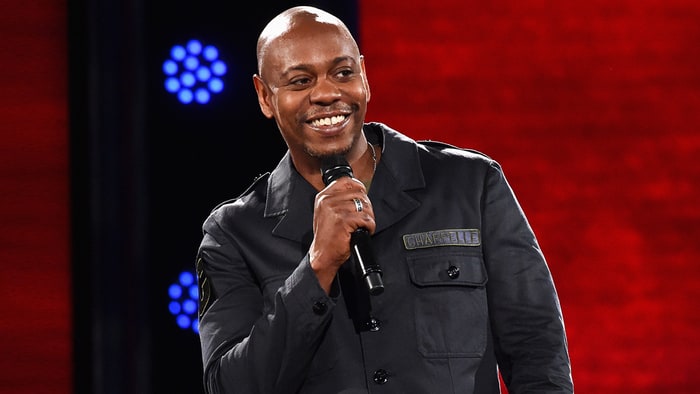 Controversy and poor reviews be damned, Dave Chappelle's new comedy special and Iron Fist both drew in massive audiences.
The streaming service, that rarely releases numbers regarding total viewership, reported in their earnings this quarter (PDF warning) that Dave Chappelle's comedy special is their most popular stand up of all time.
We have also stepped up our investment in stand up comedy which we believe can help grow our business, like our original series. Early results are promising; the triumphant return of a comedy legend in Dave Chappelle: Collection 1 was our most viewed comedy special ever.
Marvel's Iron Fist, which is currently one of Netflix's lowest rated original series yet, has also seem massive viewership numbers according to the report:
We debuted Marvel's Iron Fist, which has quickly become another highly viewed Marvel series, and sets the stage for The Defenders, which brings together all the characters from the Marvel series later this year.
Dave Chappelle's stand up special has seen its fair share of controversy in recent weeks, with people complaining about the topics of his jokes. Regardless of this, the special has been insanely popular, as the comedian returned to the stage for the first time on film in quite some time.
Netflix has also discussed recently that their Adam Sandler movies, often also panned by critics, remain extremely popular, which likely goes to show that Netflix does truly know what the majority of their audience wants, ignoring critical opinion for the most part.