Netflix vs. Amazon vs. Hulu – Talking with GeekWire Radio
|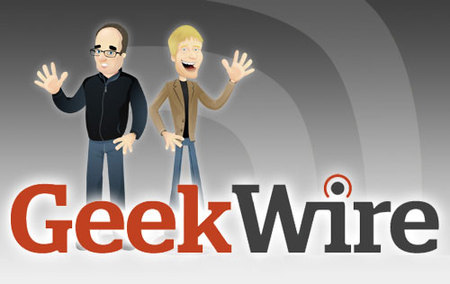 We obviously love all streaming services equally here at Exstreamist (ok that might be a bit of a stretch).
But when asked about where we think the industry is headed, we of course have countless opinions. We got the opportunity to chat with Todd Bishop at GeekWire about where things are at when it comes to original programming across the services, what devices we currently use to stream efficiently, and of course, who is doing the best job capturing the eyes of our beloved children early with program libraries dedicated to the kids genre.
You can listen to the entire episode below:
What are your thoughts on this? What service has the edge with original shows in the coming years? Will Hulu land their winner? Is Amazon's 'Transparent' the best original series yet?