Netflix To Raise Prices For Most US Subscribers May 2019
|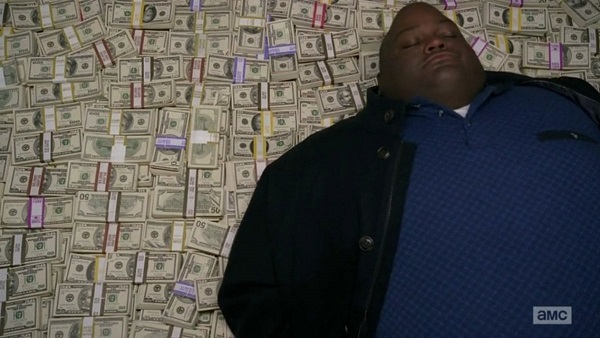 Long gone are the days of $7.99 Netflix subscriptions, because all of that content they're putting out costs a ton of money to make.
The streaming giant announced another price increase that is about to go into effect next month as follows:
The lowest tier is going to jump from $7.99 to $8.99
The mid tier is going to jump from $10.99 to $12.99
The highest tier is going to jump from $13.99 to $15.99
This now puts Netflix's highest tier above HBO's monthly $15 cost.
In the past, price increases have barely scratched at Netflix's subscriber numbers, as while a vocal minority of people might complain online, very few actually moved forward with cancelling their subscriptions.
Netflix continues to move forward with ambitious content plans, and so it makes sense that they are forced to increase rates, but at some point the subscriber graph has to slow down the more money that is squeezed out of consumers.
The original content library on the service has spiked in recent years, and it is now reported that Netflix releases more original content than they do purchase new third party content. Anyone who has logged in over the past quarter can see the service is now focused more than ever on producing original shows and movies.
Will these content offerings remain enough for the service to justify price increases is yet to be seen, but if history can be trusted, it seems unlikely that Netflix will suffer during this round of increases.