Netflix to Host New Years Eve Countdown
|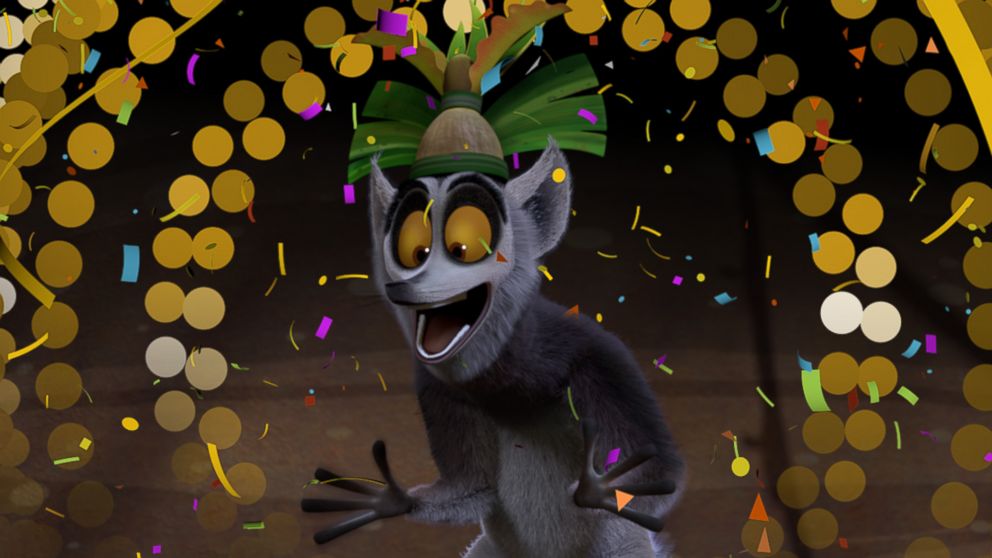 Are you a parent who doesn't want to stay up until midnight on New Year's Eve with your kids? We don't blame you, neither do we! And great news, we're all in a bit of luck, as Netflix is going to offer a way to stream what is essentially a fake New Year's Eve countdown, allowing parents to pick their favorite character from the streaming services' kids' show collection and host a fake NYE countdown.
From the Netflix press release:
Puffin Rock residents Oona and Baba re-live their adventures from the past year and celebrate with the Northern Lights, nature's very own fireworks.
Care Bears & Cousins head to Share Bear's Shake Shack to gear up for a belly badge-tastic countdown in Care-a-Lot.
Inspector Gadget saves New Year's Eve from a mischievous M.A.D. agent just in the nick of time for a dazzling firework display.
King Julien lives up to his party animal persona with a countdown to dance your way into the new year.
Mr. Peabody and Sherman venture around the world to gather their favorite talk show guests for a star-studded countdown event featuring Hiccup and Toothless, Puss in Boots, the Croods and the entire Dinotrux team.
Project Mc2 stars McKeyla, Adrienne, Bryden and Camryn team up for NOV8's most important mission yet: Party!
Netflix ran a fun survey and determined that over 58% of parents would love to celebrate New Year's Eve early with their children in order to be able to put them to bed a little earlier.
Now while we're certain Netflix isn't trying to encourage you to lie to your own children (who would do that?!) to get a few hours of peace and quiet, this does seem like a great way to do so. Now you just have to make sure they don't sneak out of their rooms and catch you watching the actual New Year's celebration, crumbling all the trust you've ever built up with them thus far resulting in tens of thousands of dollars in therapy bills down the road.