Netflix to Double Original Content in 2017 – But Will it Be Enough?
|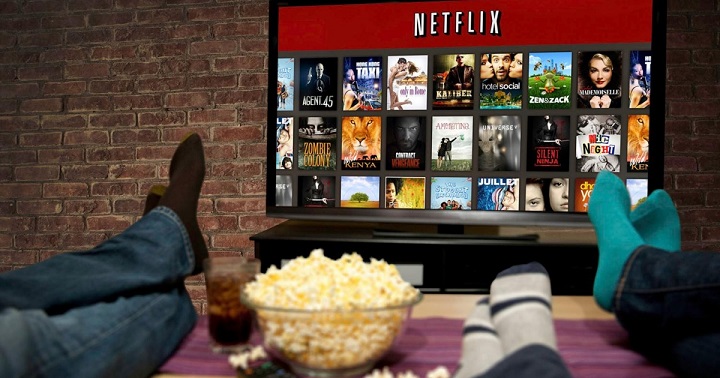 Remember when 'House of Cards' seemed like a big deal? I remember thinking that Netflix was crazy for signing on such a big budget show as an original series. At the time, for a streaming service to produce a blockbuster seemed like a crazy bet.
But Netflix was pretty much spearheading the next four years of television with that move, as more and more people are now turning to services like Netflix for most of their entertainment needs. Services like Hulu, Sling TV, Crackle, Amazon Video and more are now all streaming TV shows, without cable subscriptions.
Netflix has ambitious plans to double the total title count of Netflix originals in 2017. Ted Sarandos, while speaking at the UBS Global Media & Communications Conference in NYC, said that even doubling the total original titles would be a conservative estimate, great news for Netflix subscribers, right?
But one thing that has continued to fall, has been the number of shows and movies available on Netflix. The service has seen a 50% drop since 2012 title counts, as both third party content has gotten more expensive, and Netflix has instead focused more on creating their own original library, similar to HBO.
Netflix is obviously doing fine, as subscriber counts continue to rise at a steady clip. Despite a recent price increase and decrease in total library size, Netflix users seem happy to be paying the nominal monthly fee. But the storm does continue to brew a bit, as we have noticed anecdotal complaints that people are starting to notice the dwindling library.
It's impossible to log onto Netflix now and not notice how many big red logos there are blasted over almost everything. This branding is great in making subscribers aware that Netflix has their own original shows, but can often times also feel limiting in a way.
Sometimes at the end of the day, we just want to pop on old episodes of 'King of the Hill' and call it a day. But as the service continues to focus on originals, it's less likely those fan favorites will ever return.