Netflix Teases Marvel's Jessica Jones Hatred of Mornings
|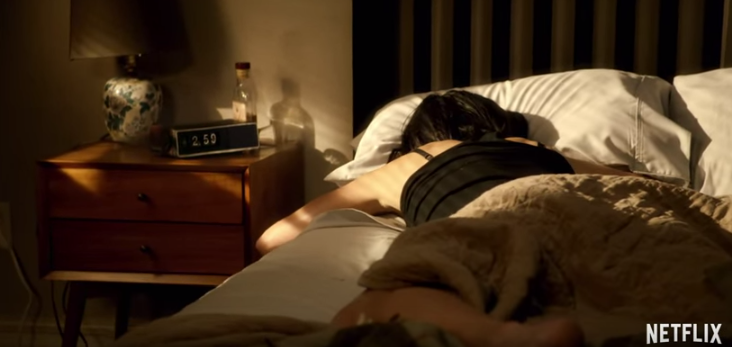 Morning person?
Neither is Marvel's Jessica Jones.
Netflix is teasing the newest original series from their Marvel deal with a brief teaser trailer:

Jessica Jones premieres November 20th on Netflix, giving us about two months of plenty of speculation, wonderment, debate and discussion about how well this second round of a Netflix/Marvel romance will do.
For those less familiar, Jessica Jones is a mainstay across a handful of other Marvel universe characters, but this original show should really give her a time to shine. There's no doubt that the production budget to go big on the series exists, so we're certainly hoping that Netflix rewards us again as they did with Daredevil. Handled with respect, Daredevil wowed us all with not only the quality of the series, but also how true the story felt to the original Marvel character and universe, setting a really high standard for all the rest of the Marvel releases on the streaming service.
Still no real big news on Luke Cage, Iron Fist or The Defenders yet, but we're certain with the release of Jessica Jones some news will follow.