Netflix Sets Premiere Date for Narcos Season Two, Teaser Released
|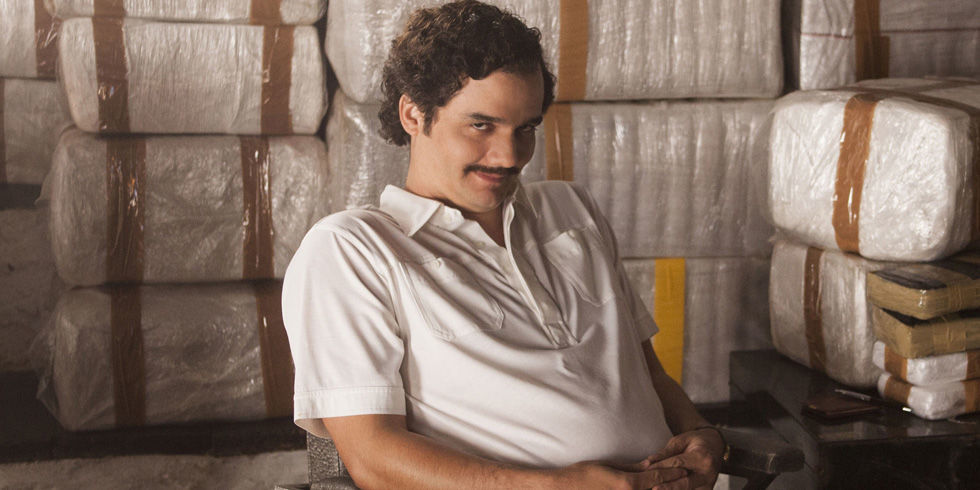 The original trailer for Netflix original 'Narcos' kind of got us all off on the wrong foot. The narration and opening scene made it seem like it was going to follow some sort of strange Miami Vice theme.
But instead, after 'Narcos' actually started streaming on Netflix, the show immediately started flexing some serious muscle. The show was powerful and demanded the immediate attention of its viewers. And now we're being rewarded with a second season, most likely portraying the downfall of Colombian drug kingpin Pablo Escobar.
Netflix joked about not having 'Narcos' spoiled by avoiding Wikipedia, in a tweet confirming the news that the series will be back for its second season September 2nd, 2016.
Narcos is back on September 2. If you don't want spoilers, be sure to avoid Wikipedia until then.https://t.co/N8fGutAywe

— Netflix US (@netflix) June 13, 2016
If you haven't seen the first season yet, we highly recommend giving it a stream on Netflix. You can watch a brief teaser for the second season (no spoilers) below: