Netflix Set to Double Scripted Shows in 2016
|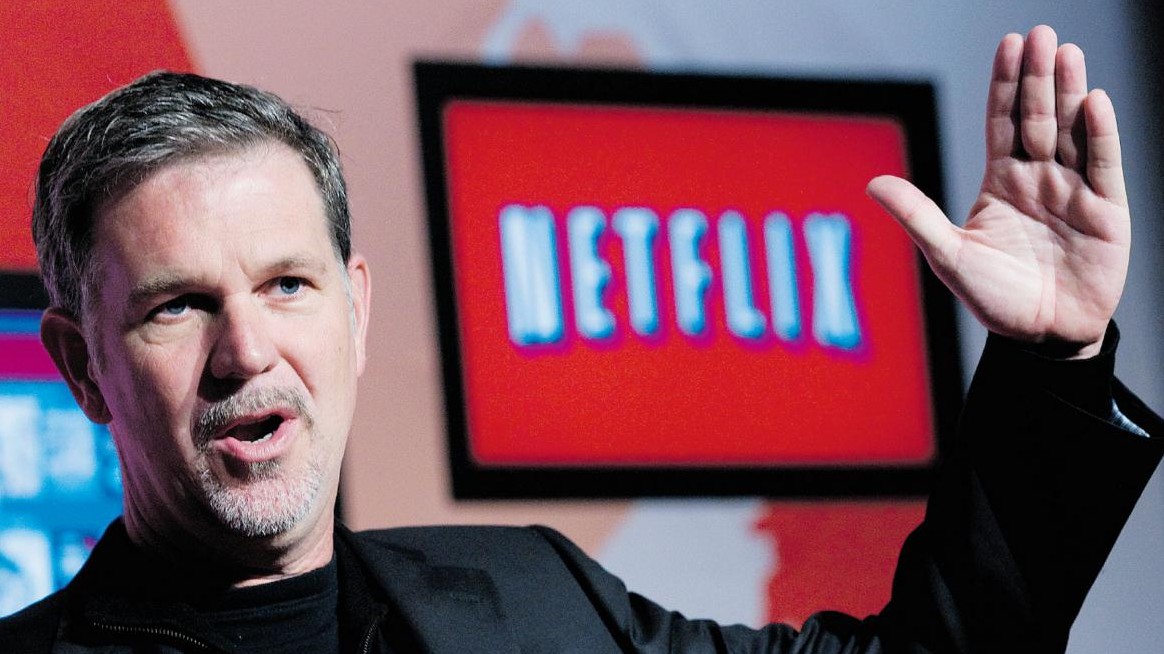 Did you enjoy the 16 Netflix originals from 2015? Well guess what, you're about to get 31 original shows in the coming year. A good portion will be the second seasons of series you're probably familiar with, such as House of Cards' 4th season, Narcos season two, and others. But there is still plenty of room in that number to represent a huge portion of new, and likely unannounced, content.
Ted Sarandos, Netflix's Chief Content Officer, at the UBS Media Conference in New York made some comments about the future of Netflix's original shows.
Sarandos made some interesting commentary about the 'why' behind Netflix's strategic shifts to more original programming. One of the biggest elements of this shift has been the 3rd party content ownership backlash. Specifically, if a company like Time Warner wants to pull all of its content from Netflix, or perhaps make it far more expensive to stream, Netflix is held hostage by their decisions. Instead, if Netflix focuses on creating its own library of hit shows, it's fully capable of distributing these series indefinitely.
This is especially important for international audiences, where current content distribution is a complete mess. What is available in Canada might not be available in the United States or South America. This is confusing for consumers and Netflix wants to minimize this moving forward.
Stay tuned for the major news regarding what original titles Netflix orders in the coming months, it sounds like there will be a flurry of announcements.