Netflix Renews 'The Chilling Adventures of Sabrina' Through Four Seasons
|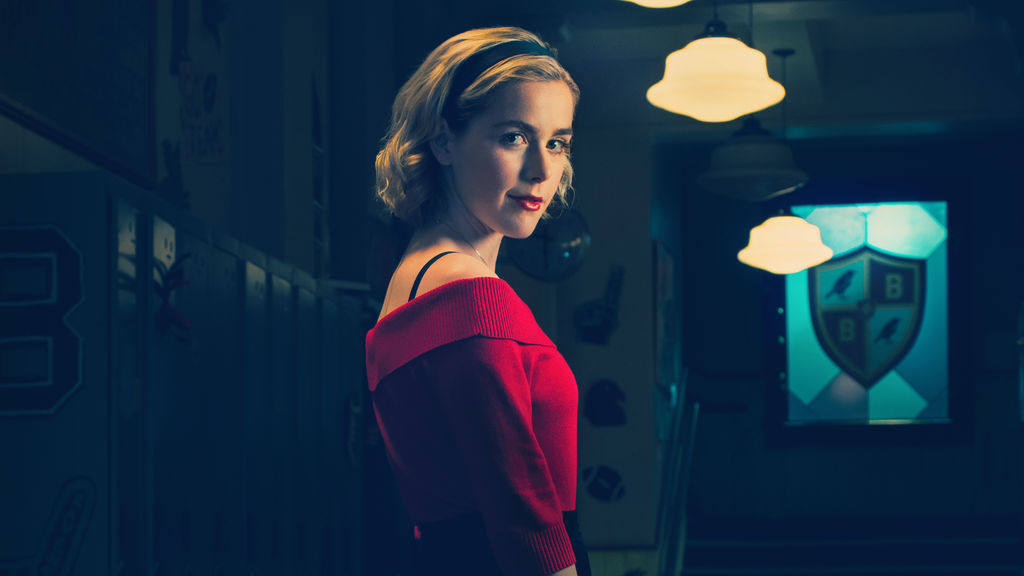 Netflix is betting big on their newest hit original show, 'Chilling Adventures of Sabrina' with an announcement today that the series has been renewed through four seasons. This is big news for the show, one of Netflix's wildcard bets of the past year that seems to be paying out big time.
Online sentiment toward the show has been very positive with both critics and fans expressing their enjoyment of the show, and the respect it shows toward its comic book source material.
Just for clarification, typically Netflix will sign most shows for at least two seasons, and while Netflix signing 'Sabrina' for four total seasons seems like a monster deal, it's apparently an interesting spin on how Netflix positions these deals. 'Sabrina' has "part one" and "part two" ready to go, for a total of 16 episodes, which is the length of an average season of television. Netflix is now reportedly signing 'Sabrina' for part three and four of the show, essentially the same amount of content a season two renewal might be.
This appears to also be a test by Netflix, who constantly plays with their release schedule. As an example, 'Sabrina' is rumored to be on a bi-annual release schedule, with new episodes of the show becoming available every six months or so.
Regardless, big news for fans of the series, who can now excitedly anticipate several more years of 'Sabrina' madness on Netflix.