Netflix Renews 'Orange is the New Black' for Three More Seasons
|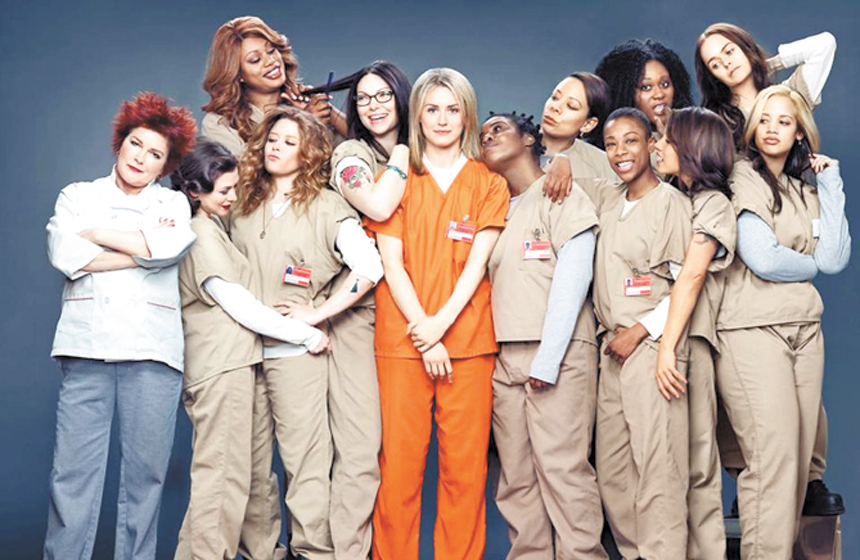 For fans of 'Orange is the New Black' here's some incredible news for a Friday afternoon.
For those of you who might have been hoping for a wind down at some point here, with the Litchfield Penitentiary story eventually coming to a close, you're out of luck.
Netflix announced today that one of their most successful series has been renewed for three more seasons, currently making it the longest scheduled series for the streaming service's list of original shows.
Netflix also mentioned that Jenji Kohan, the showrunner and creator will remain for this next order of seasons, which is likely a sigh of relief for fans of the series, as we all just witnessed the 'House of Cards' leadership depart the next season's creation.
"Three more years! Not quite a political term, but still plenty of time to do some interesting things. In some cultures, 'May you lead an interesting life,' is a curse, but I don't live in those cultures," said series creator and executive producer Jenji Kohan. "Here's to keeping it interesting. Thanks Netflix! Both thanks and you're welcome Lionsgate! And kudos and gratitude to the stellar cast and crew and writers and producers and editors and musicians and mixers and shleppers… with whom I have the pride and honor of crafting this show. Three more years! Three more years!"
Three seasons is a pretty big gamble it seems, but Netflix clearly feels confident that 'Orange is the New Black' has plenty of time left to serve.