Netflix Removing all TED Talks in March
|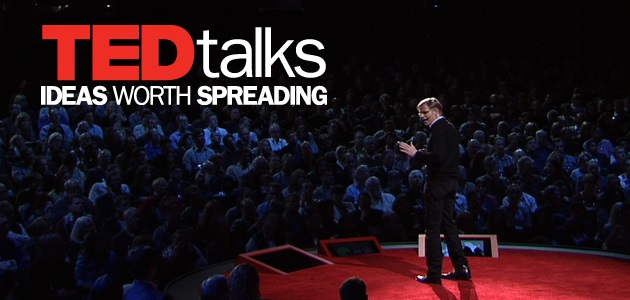 TED Talks, short videos of digestible advice, scientific study, quirky findings and more, are being removed from Netflix in March.
The streaming service has one of the largest collections of these videos, all streaming directly through their app until March 15th, at which point our thirst for knowledge will be forced to branch out and find other was to consume these talks. The good news of course being that TED videos will of course still remain on their main website.
No word as to what reasoning there is for removing these talks from Netflix, but we're guessing it's a mix of not appealing to a huge number of Netflix subscribers and TED likely also hoping to keep their content more in-house. Once again, the videos will remain streaming through their service, why wouldn't they want the traffic and viewership to flow through their main channel.
One thing that will be missed will be Netflix's categorical seasons of the TED talks. It was easy to find a series of talks about a specific topic or following a specific theme.