Netflix Releases Trailer for Daredevil Season Two – Premiere Date Set
|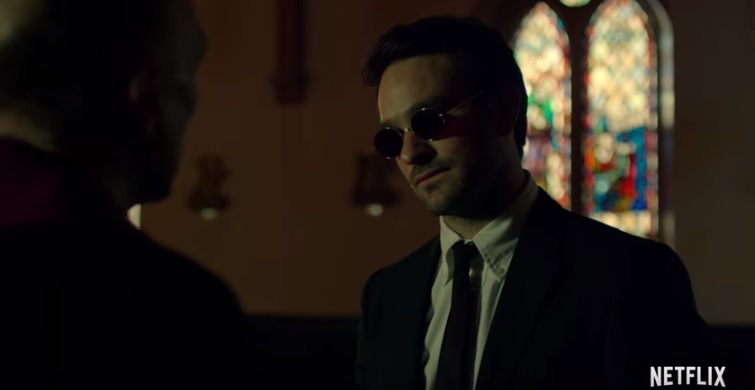 We've been waiting to get a sneak peek into Netflix original Daredevil's second season, and now we've got some video proof of the Punisher's first appearance in Hell's Kitchen.
What quickly became one of Netflix's highest rated original shows, Daredevil wowed audiences with the show's dedication to giving Daredevil the dark respect a series deserves. While a mediocre movie during the height of superhero films put the Marvel character in the spotlight, audiences were mostly disappointed with such a rendition. So leave it to Netflix to save the day.
You can watch the second season trailer below:
A second trailer will be releasing in about two weeks, with the second season of Daredevil set to premiere on Netflix March 18th.