Netflix Releases its Second Trailer for Marvel's Daredevil – Premiere Date Set
|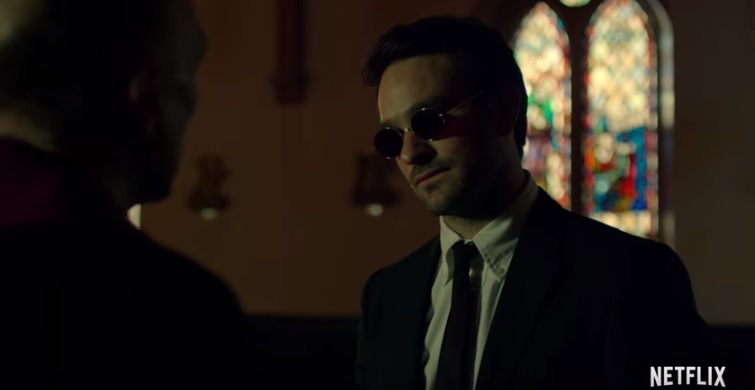 With the first Daredevil trailer focusing heavily on the introduction of The Punisher, some fans were wondering if we'd get more of a sneak peek into what our headline hero would be up to in the second season of this extremely popular Netflix original.
"If we do this, nobody dies. Do you understand?
Well now we're all getting a first look at another angle of the series, with Elektra featured heavily in the second trailer released today. You can watch it in its entirety below.
'Daredevil' was the first Netflix original that overtook 'House of Cards' as the highest rated off of their list of original content. It is the first of four Marvel characters that Netflix has agreed to produce several television shows for, and quickly set the standard for action on the streaming service.
'Daredevil' season two premieres next month, March 18th, 2016. You can still stream the entire first season on Netflix now if you haven't yet, it's well worth it for fans of action and dark thrillers.