Netflix Releases a List of Recommended TVs for the Best Netflix Experience
|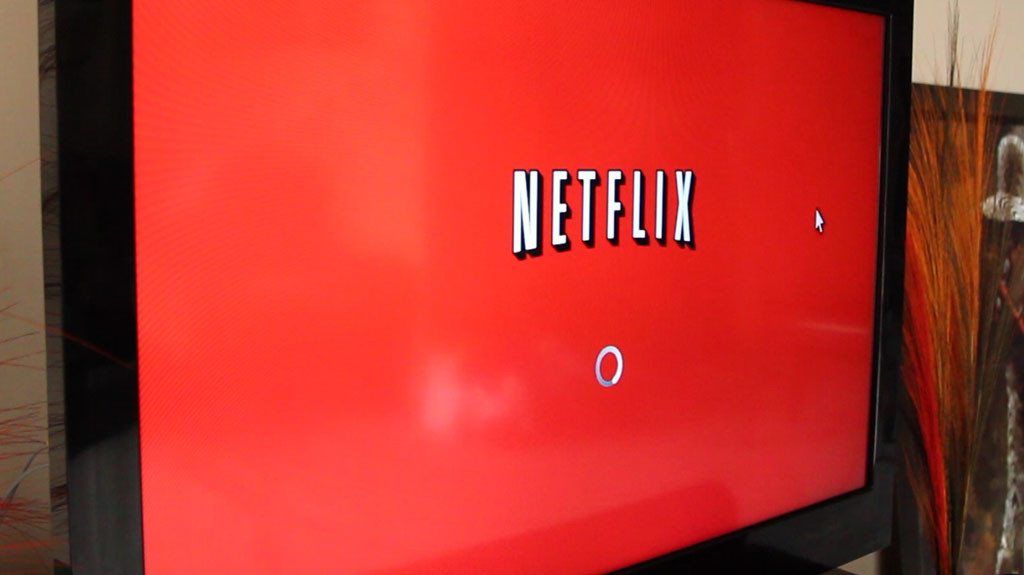 Looking to buy a sweet new TV before 'Unbreakable Kimmy Schmidt' premieres this April? We don't blame you!
Netflix announced this week that they do in fact have a few preferences when it comes to smart TVs, noting a few key factors including the most updated version of the Netflix app, Netflix load time, and hi-def streaming capabilities.
We were a bit curious why Netflix would play favorites, but it makes sense that most subscribers will likely blame poor performance on Netflix instead of on a lower quality device.
From Netflix:
When you see the Netflix Recommended TV logo on a smart TV, you'll know it's passed a rigorous evaluation process that we established based on the factors our members tell us matter most. TVs receiving the Netflix Recommended logo this year have passed a more stringent set of criteria and deliver an even better Internet TV experience than Netflix Recommended TVs from the year before. To carry the Netflix Recommended TV logo, a smart TV must have met at least 5 out of the 7 following criteria:
FEATURES
TV instant on
Your TV wakes and apps are ready to use right away.
TV resume
Your TV remembers what you were doing and wakes to the same place as when it was turned off.
Latest Netflix version
Your TV comes with the latest version of Netflix with the newest features.
So what TVs does Netflix recommend?
With the launch of their guide, Netflix currently recommends two TVs:
1. LG 2016 4K UHD TVs with webOS 3.0
Versions: UH6300 series | UH6500 series | UH7500 series | UH8500 series | UH9500 series | G6 series
2. Sony 2016 Android 4K UHD TVs
Versions: X85D series | X93D series | X94D series

(source: Netflix)