Netflix Reaches 2.5 Million Subscribers in Australia
|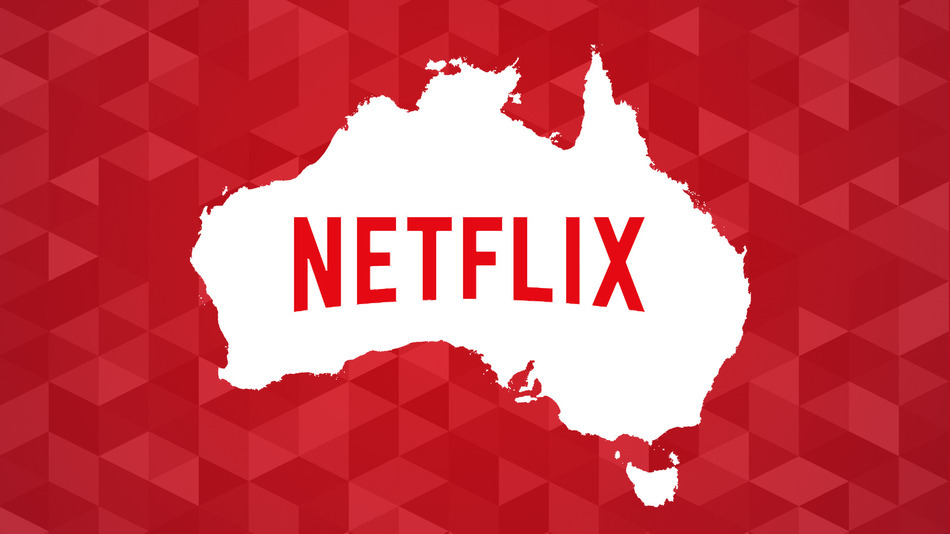 Netflix launched in Australia this March, and almost immediately saw a massive subscription boom with 1.4 million people joining the service. This craze doesn't appear to be slowing down at all, as the latest numbers reported by ZDNet on behalf of the Australian Media and Communications Authority show that Netflix now has 2.5 million subscribers in Australia as the service continues to expand its library in the region.
The list of countries where Netflix is available continues to grow, and Netflix has been brilliantly targeting countries where they can launch with a robust library, especially where piracy is a problem. Specifically, streaming video piracy has dropped nearly 25% in Australia since Netflix launched there this spring.
Netflix has been on an international expansion frenzy as of late, as the low hanging fruit of grabbing a few million new subscribers in each new market has proven to be the clearest path to growth for the booming streaming company. While there are over 40 million Netflix subscribers in the United States, growth domestically has slowed down relative to the potential new market growth abroad. Despite licensing agreements in each new country being complicated, clearly Netflix sees the most opportunity, at least now, in keeping subscribers in the US happy with new original content, and then expanding their total subscriber count abroad.