Netflix Raising Prices for Eurozone Customers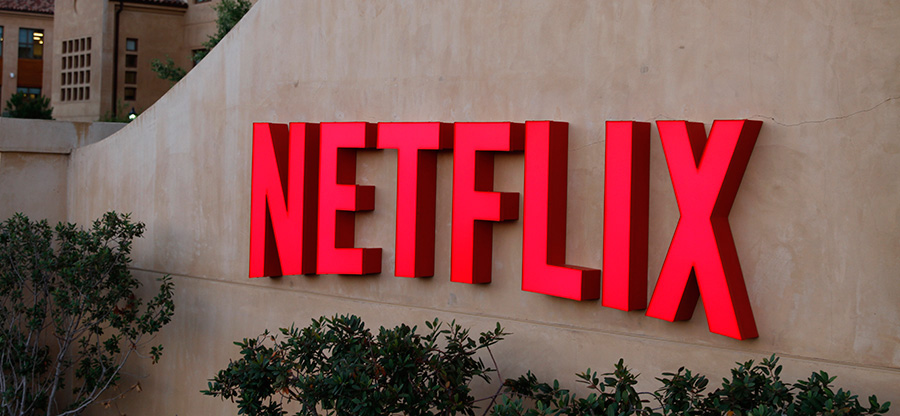 This shouldn't come as a surprise to anyone as Netflix announced the increase was coming months ago, but new Eurozone customers will notice a 10% increase from previous subscription costs. 
Current subscribers will be grandfathered in at their current rate for up to 12 months before they notice the change on their accounts. US subscribers saw a similar price increase for new accounts that seemingly hasn't done much to slow subscriber numbers.
In general, it seems most Netflix users would prefer to pay a bit more for Netflix if it meant seeing higher quality content or especially avoiding seeing Netflix supplement their revenue with advertisements. I personally could easily see myself paying $2-3 more a month if it meant an increase in Netflix content or especially additions to the list of Netflix original shows. With the current average Netflix user spending 90 minutes a day watching movies and TV shows on the streaming service, we all end up paying pennies per hour for the amount of content we're consuming. 
As Netflix plans to expand globally, we expect a lot of price experimentation. Not only is it expensive to expand as content licenses vary between borders, but there is certainly a difference between what someone is willing to pay in China as opposed to Switzerland. Pricing is tricky, so we expect to see a lot of variance in the coming years.