Netflix Price Increases Are Coming, and Most Subscribers Have No Idea
|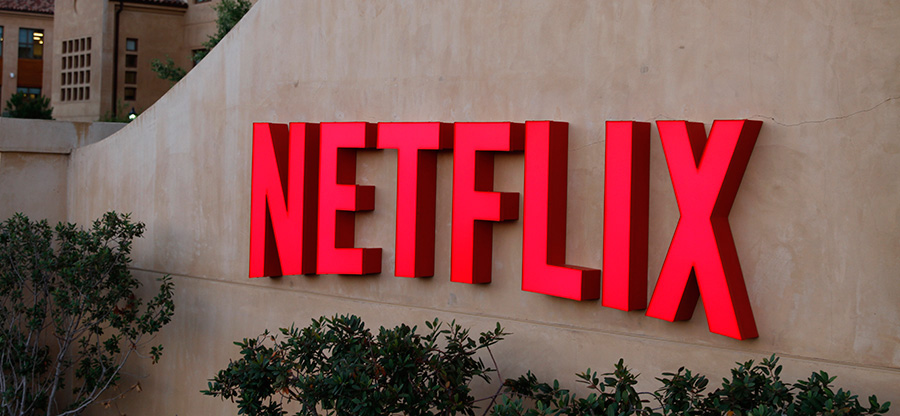 Next month, Netflix is going to increase the price of their monthly subscription from $8.99 to $9.99 and most subscribers have no idea it's coming.
Survey data from JP Morgan suggests that there are currently 17 million subscribers currently grandfathered in on lower pricing tiers, with the increase to happen next month. Their research also found that 80% of these customers didn't even know the price hike was coming.
Business Insider's Nathan McAlone reports that approximately 3-4% of current subscribers affected by this price increase will cancel their Netflix subscription, although many more claim they'll unsubscribe.
It has been an interesting year for Netflix, though, as they expanded into nearly every country around the globe, but have also seen diminishing title quantities in their movie and TV show libraries. While Netflix plans to keep churning out original shows and movies, it's certainly hard to believe that the streaming service will be able to produce original titles fast enough to keep up with dwindling title lists.
Regardless, if you or anyone you know has been on a grandfathered pricing tier for Netflix, keep an eye out in the coming months for an increase. While certainly $1-2 more a month won't break the bank, it's important to be aware of these changes.