Netflix Premiered Voltron Legendary Defender Trailer at Wondercon – Premiere Date Set
|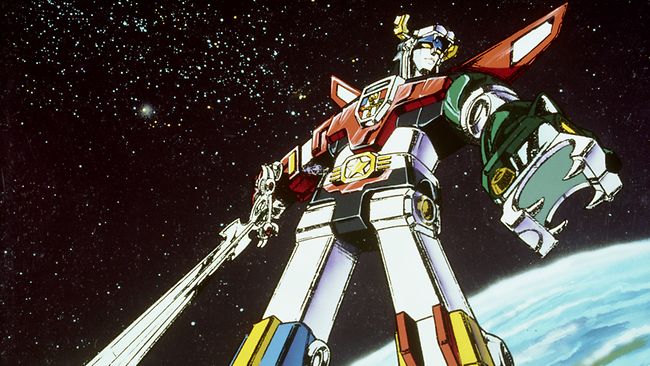 Sure, why not, right?
While we didn't really think too much about wanting another Voltron, the 1980s version certainly kept us satisfied as children, Netflix has re-upped the series, ordering a remake, and we just got our first glimpse into 'Voltron Legendary Defender' at Wondercon, and you can now watch the trailer below:
Exciting, right?
For those less familiar with Voltron, the series centers around a super robot piloted by an elite team of astronauts. Voltron has spawned several successful variations of itself through the years including in TV as well as comic books.
There were reports of the loudest cheers of the day being when Netflix revealed the trailer for 'Voltron Legendary Defender' at Wondercon this weekend, but now the question remains, will this series be a flash bit of nostalgia or will fans flock to the series?
Netflix has been on a kick lately with the nostalgia, with 'Fuller House' being renewed for a second season. The series has been panned by critics, but Netflix sees enough data from their subscriber base to know what's going to keep people streaming.
We'll be tracking along closely on this one so stay tuned for more news as 'Voltron Legendary Defender' premieres June 10th.