Netflix Original Sense8 Renewed for a Second Season
|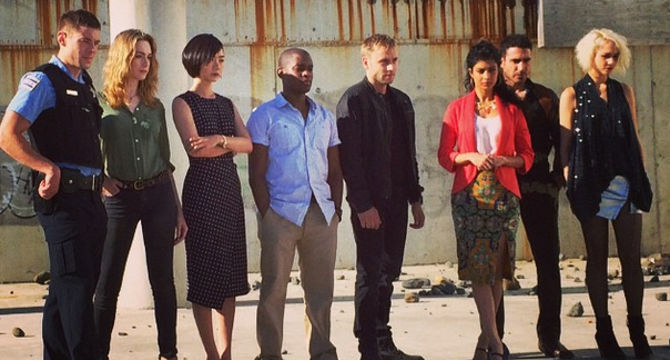 Liked Sense8? Great news, it has been renewed for a second season.
Not sure if you liked Sense8 or not? You're not alone.
Arguably the most decisive Netflix Original released yet, Sense8 found itself both applauded by folks impressed with its complicated and intricate storytelling and hated by people who found it preachy and gratuitously complicated.
Even here at Exstreamist there are mixed feelings across the staff as to just exactly we all feel about the show (trust me, the opinions vary greatly). 
Netflix announced this weekend via Twitter that the show will return for a second season.
Birthdays are just the beginning. #sense8 is reborn. https://t.co/tmMV66gKhm

— Netflix US (@netflix) August 8, 2015
Alright, so what can we infer from this.
Note how fast BoJack Horseman was renewed following the release of the second season. While Netflix pretty much never releases viewership numbers, we're confident in our understanding that the faster a show is renewed following the release of its newer season, the better the data, as Netflix operates heavily on the numbers. So take a delay like this, where the show took a few months to get an update is likely evidence that the show saw mediocre numbers, thus negotiations to get a second season were probably complicated.
Regardless, we felt that Sense8 had plenty of signs of a show with great potential if it didn't immediately win the hearts and minds of every Netflix subscriber. 
Stay tuned for more updates and news regarding the second season of Sense8.