Netflix Original Releases Now Outpace New Third Party Content Available to Stream
|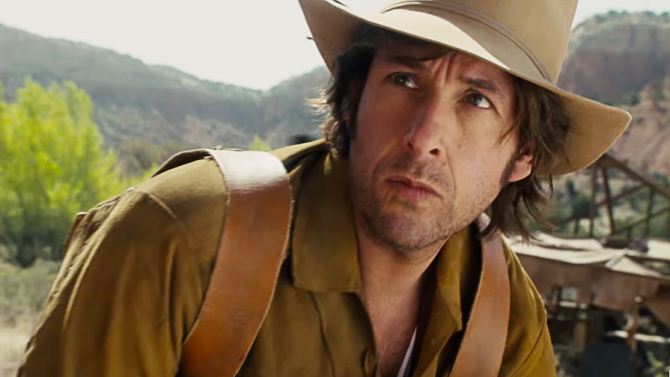 If you're thinking all you see when you log into Netflix is their original content, you're not imagining things.
According to a new report, Netflix has now released more original content this year than third party content. 
Every month, there appears to be a new flavor of Netflix original being released, and it doesn't seem like the service plans on slowing this down anytime soon. From their new jump into anime, continued pushing of food docs, and of course the growing list of unsolved murder mysteries, the "Netflix Original" might not be necessary if this trend keeps up. At some point in the near future it seems likely that Netflix might be entirely original content.
Ted Sarandos, the Netflix content boss, has said previously that he is always looking to keep the balance a 50/50 split between originals and third party rights purchases. But it does seem like that might continue to shift toward more Netflix originals. 
As it stands right now, Netflix is losing the battle with rights' holders for original content. An example might be having rights to a popular network television show disappear, fans getting mad that Netflix removed the show, but then moving on with their day.
At the root of it, Netflix still feels like a bargain monthly purchase. The amount of entertainment available makes up for the fact that the quality of shows seems to be on the decline, at least from a critical perspective.
But does that matter? Certainly doesn't seem to.
Netflix is giving people what they want in crime shows, comedy specials, food documentaries, and the occasional critical darling.