Netflix Original 'Orange is the New Black' Season Four Trailer Released – Premiere Date Set
|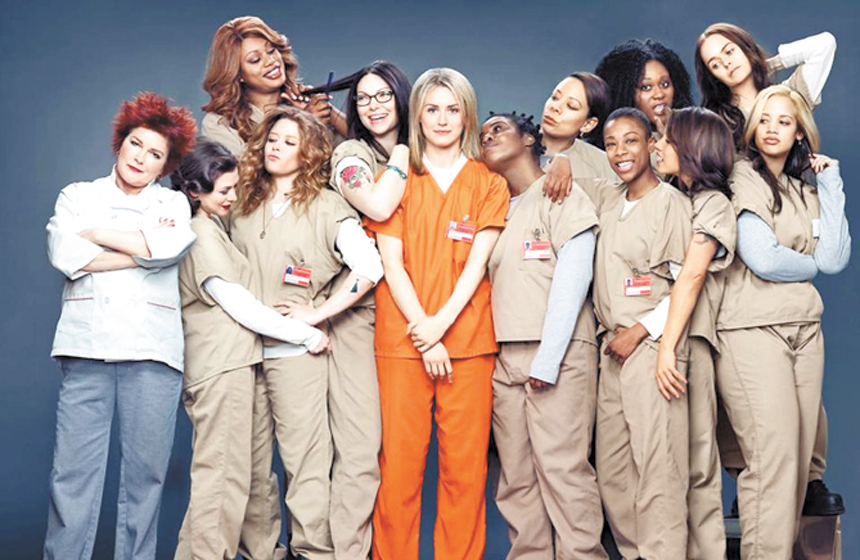 Netflix original 'Orange is the New Black' has been a smash success for the streaming service. While 'House of Cards' had some expectations set with Kevin Spacey starring, subscribers weren't sure what 'OITNB' would be all about. While based on a popular book, the series didn't have the initial star power of Netflix's first major win in originals.
Regardless, the series has quickly become one of the highest regarded original shows of any of the major services. Having won several major television awards, 'Orange is the New Black' has done a great job keeping interest in Netflix high, as well as proving the service can create award-winning content. With that, comes bigger producers and actors looking to work with Netflix.
Netflix has developed a reputation for giving its original shows creative freedom and virtually an 'anything goes' mindset not seen on any of the major networks barring perhaps HBO.
Netflix released the fourth season trailer for 'Orange is the New Black' and it looks like the show will pick up right where the third season left off. You can watch the full trailer below:

The fourth season of 'OITNB' will premiere on Netflix June 17th, 2016. All current episodes are available for Netflix subscribers.