Netflix Original 'Narcos' Season Two Trailer Released: Premiere Date Set
|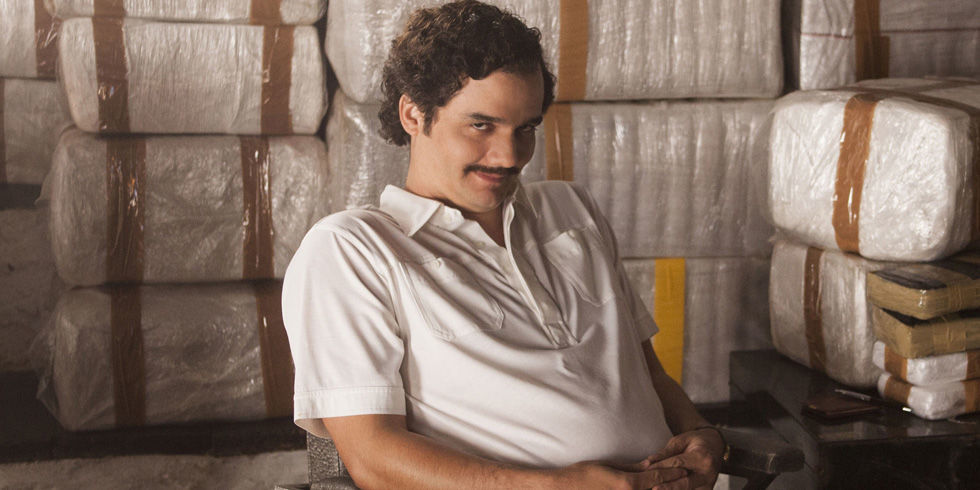 After a brief teaser trailer was released a few months ago, anticipation started to build for season two of 'Narcos' which will premiere on the streaming service September 2nd, 2016. But there wasn't much meat on the bone, just a brief reminder that the second season was coming, and that a date had been loosely set.
But now we're back with an official trailer for 'Narcos' season two and the hype continues to build for one of Netflix's most popular originals yet. While there are certainly spoilers for those who haven't seen the first season in the below video, for anyone familiar with Escobar's story, likely nothing will come as a huge surprise. And like Netflix joked, if you'r hoping to avoid ruining the ending of this one, perhaps avoid history books and Wikipedia.
Things look just as action packed as the first season, as the grand finale looks to be an exciting, elaborate retelling of Pablo Escobar's final days. To say we're excited to watch this phenomenal second season unfold would be a major understatement.