Netflix Original Movie 'Six Underground' to Cost $150 Million
|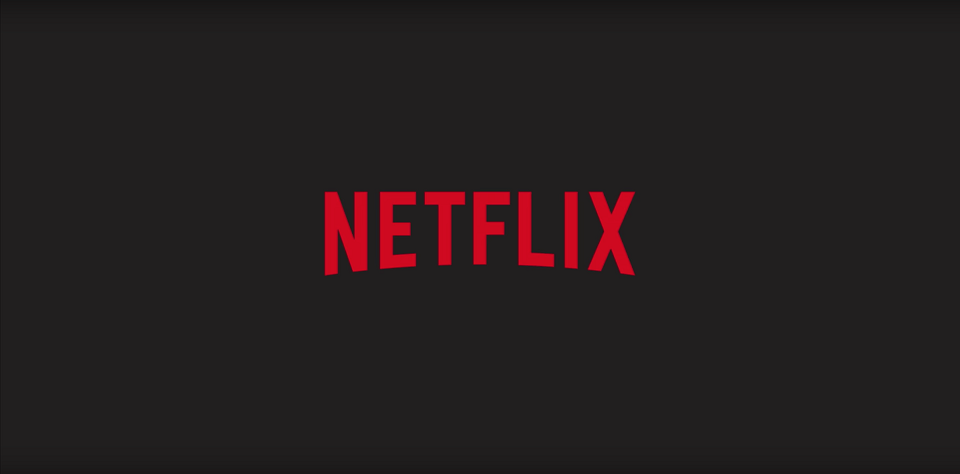 There is apparently a secret room in the back office at Netflix where they keep a machine that prints money on-demand. And with that machine, they use it to pay insane amounts of money for movies and TV shows in an effort to grow one of the world's biggest streaming libraries.
Today, we found out that Netflix has just spent 150 million dollars on one film, 'Six Underground.' Directed by the one-and-only master of gratuitous explosions Michael Bay.
We are hearing lots of rumors that it's going to be an R-rated Mission: Impossible slash Superhero style film, and since it's starring Ryan Reynolds, it's impossible to not make the comparison to something akin to Deadpool.
Although one thing it doesn't have in common with the first Deadpool, is that it cost nearly 3x the amount of money. The first Deadpool film cost around $55 million to make.
Regardless, Netflix might have received some negative critical reviews of their last big-budget film 'Bright,' but that hasn't stopped them from keeping the bank open. Netflix claims that 'Bright' was actually a big success for the service, as millions of their subscribers watched the film multiple times, a sign that the service has produced something their subscribers loved, critics be damned.
Similarily, Netflix has said repeatedly that films like their Adam Sandler series are often times some of the most-watched content on the streaming service.
And if Netflix's goal is to attract new subscribers as well as retain the ones they have, then these films seem to be doing their jobs. Netflix seems far less concerned with their movie catalog's quality. Their TV library tends to be a mixed bag, but still contains several big awards winners like 'House of Cards' and 'Orange is the New Black.'
But sometimes a big film is more fun, even if it doesn't appease the critic gods.