Netflix Original 'Master of None' Trailer Released – Premiere Date
|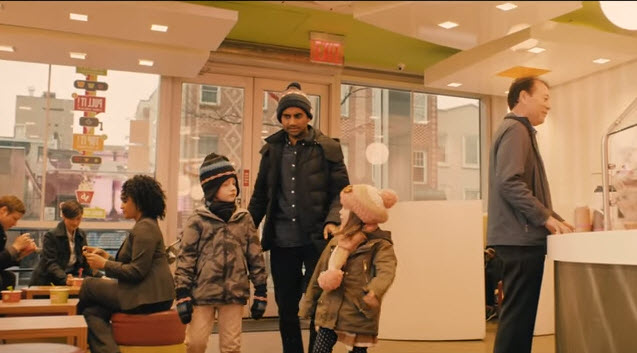 Netflix has been relatively quiet about newcomer original 'Master of None' but released a trailer today that certainly set the tone for the comedy-drama, premiering November 6th.
Aziz Ansari stars, following his previous stand-up comedy specials exclusively on Netflix, in a coming of age story, following what seems to be his road to success, at least in its early stages, as Ansari navigates living in New York, and trying to make things work. From his career, to his love life, to his social status, the trailer below shows how complicated it can be to grow up.
Certainly a more serious offering than other Ansari comedy, 'Master of None' strikes humor from the sheer ridiculous nature of daily life. The things you overhear at work that make you crack a "what did I just hear" smile, that's the feeling we get from 'None.'
The series premieres November 6th, with all 10 episodes being released immediately for those who prefer to binge their way through these series as fast as possible.
Watch the trailer below [Warning, NSFW language]: