Netflix Original 'Love' is Now Streaming
|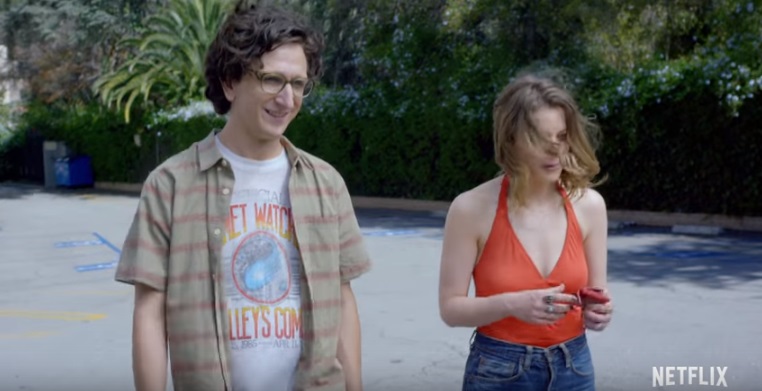 Can't get enough Judd Apatow? Then we've got some great news for you a week after Valentine's Day. New Netflix original 'Love' is now streaming with the first season's 10 episodes now available to all Netflix subscribers.
The series has been picking up some moderately positive reviews as it explores the ever-complicated world of, you guessed it, Judd Apatow fan, relationships! You can probably guess what that means if you're familiar with the creator's past work, which is probably a good thing for most.
'Love' follows the two main characters, Mickey and Gus as they, with their quirky yet somehow relateable personalities, develop into a classically hipster love. You can watch the series trailer below, which will give you a pretty good idea of what this whole 'Love' thing is all about.
No word yet as to whether or not there will be a second season of 'Love' but we'll keep you posted as soon as we hear anything.