Netflix Original Club de Cuervos Trailer Released, Premiere Date Coming Up
|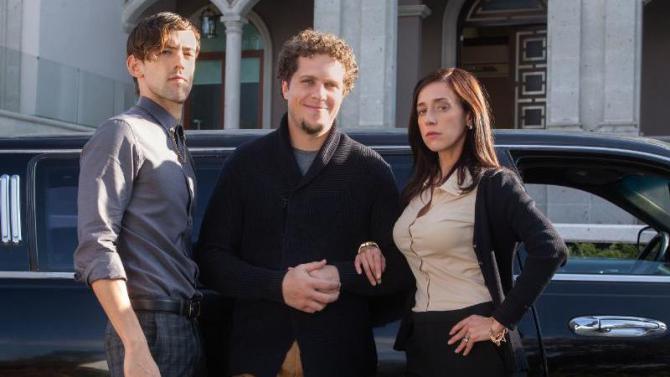 Netflix original Club de Cuervos releases August 7th, and now we're finally getting a sneak peek into Netflix's first Hispanic original series.
From the YouTube description of the series:
When the patriarch of a prominent family dies, his heirs battle to determine who will gain control of his beloved soccer team: The Cuervos of Nuevo Toledo. Egos, tempers and soccer balls fly as the director, producers and star of Nosotros los Nobles reunite to bring this even crazier family to life.
The show is reportedly a mix of comedy and drama as the ridiculousness of the situation lends itself to both genres.
Watch the trailer below (with English subtitles):