Netflix Original Bloodline Season Two Trailer Released, Premiere Date Set
|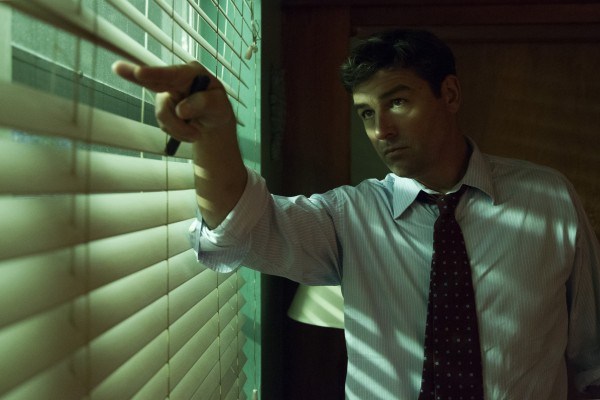 We'll pretty openly confess, 'Bloodline' is by far one of our favorite Netflix originals. The series still feels terribly underrated and under-appreciated in our opinion, so first things first, immediately go watch the first season of 'Bloodline' before doing anything else this week.
Ok now that is taken care of, for those of you who have seen the first season, we've got some great news as Netflix has released its second season trailer for 'Bloodline' and immediately some skeletons are falling out of the closet.
You can watch the 'Bloodline' season two trailer below – for those that haven't seen season one, there are some spoilers in the trailer:
SOME MORE BRIEF SPOILERS BELOW
The big reveal at the end of season one seemed like a bit of a surprise, and perhaps the show would have been better off ending after one season and then focusing on a new family for season two.  The twist at the end felt a little forced, but we're still excited as the trailer above appears to be jumping right back into the story.
With Danny's death lingering over the family, we're certainly excited to see how this new news of his son ends up affecting the family's hiding of their evil acts.
The second season of 'Bloodline' premieres May 27th, 2016, but subscribers can watch the first season on Netflix now.