Netflix Original 'Bloodline' Season Two Review
|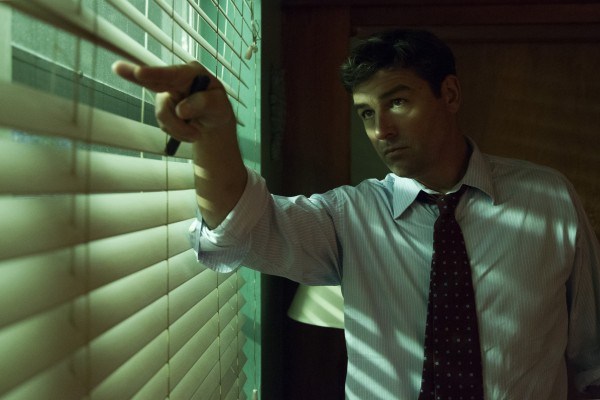 To be honest and up front, we must confess at the end of the first season of 'Bloodline,' a second season seemed like a show finding success and then pigeonholing a "twist" at the end in order to milk a popular series for all its worth.
We definitely wanted more 'Bloodline,' it quickly topped our list as one of the best Netflix original shows, but we always thought a better solution would have been a more anthology-style series, with each new season perhaps focusing on a new family.
But here we are, a week after the second season of 'Bloodline' released on Netflix and we're eating a few of our own words as the second season is fantastic.
For those who haven't seen the first season, this is where we tell you to stop reading, there will be some major spoilers for those who haven't seen the show. For those who haven't watched season two yet, you will be safe as we will not spoil any of the new content.
---
SPOILERS BELOW
---
When we left off from season two, Danny Rayburn had been killed by his upstanding brother John, who is now trying to hid this all from his dear mother. In one of the last scenes, it is revealed that Danny had a son, who has started to connect some dots about the rest of the family.
And while this revelation seemed like a last minute excuse to product a second season, it actually ends up working really well right from the start of season two's premiere. The dynamics of Danny's son and the rest of the Rayburn family are really well pieced together.
As far as the rest of the story, it does feel like things move a bit slower in season two, but that doesn't prevent the dialogue from being crisp and the storytelling to remain interesting. Of course there are plenty of twists and turns in this quaint little Florida town, but nothing unnecessary or over the top.
We still highly recommend 'Bloodline' after its second season and encourage anyone who hasn't given season one a chance to go back and get all caught up.
No word yet from Netflix regarding a third season of 'Bloodline' but we're truly hoping that Netflix keeps the concept going, they've definitely got a winner with this one.