Netflix Orders Two New Movies Bob Odenkirk's Movie 'Girlfriend Day' Chris Sparling's Mercy
|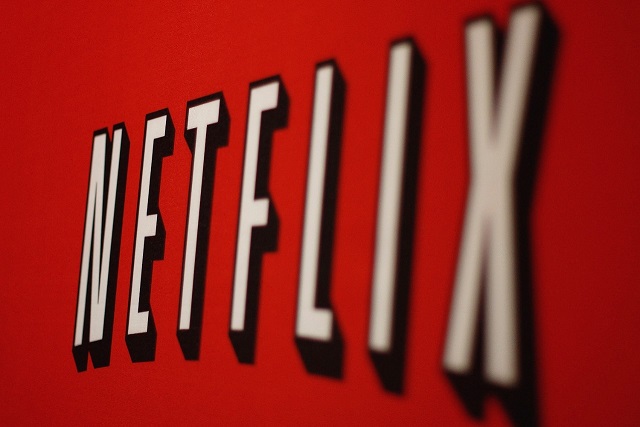 Netflix continues its expansion into film, ordering two new movies for the series, 'Girlfriend Day' and 'Mercy' both set to release in 2016.
'Girlfriend Day' will star Netflix alumni Bob Odenkirk (W/ Bob and David) as a greeting card writer framed for murder. Odenkirk has hit a huge stride lately, with major successes 'Breaking Bad' and 'Better Call Saul' on his resume, and recently brought the crew from HBO cult classic 'Mr. Show' to Netflix under a new name 'W/ Bob and David.'
Netflix has also signed the rights to 'Mercy' which follows four brothers as they reunite to take care of their aging mother. The story also follows along as their family secrets come to light, pushing the relationship between the show's characters.
According to THR, both films will get a theatrical release following along with the first Netflix film 'Beasts of No Nation' which saw minimal success in the theaters (we all have Netflix subscriptions after all, right?). But the point of these releases has likely nothing to do with bringing in tons of money, but rather to keep the films in the running for awards, as top honor nominations often times have some antiquated rules about release schedules and whatnot.
Both films will likely release shortly after their theatrical runs in order to give Netflix subscribers near-immediate access. The service has expressed interest in becoming an independent movie hub, where producers will turn to stream their works after struggling to build relationships with the traditional channels of film release. This seems like a great niche content offering, to round up enough independent content to keep loyal subscribers happy, but it will be interesting if it helps to attract more and more subscribers, especially internationally.
No trailers or images from either film yet, but we will certainly keep you posted.