Netflix Orders Sci-fi Original Series 'Altered Carbon'
|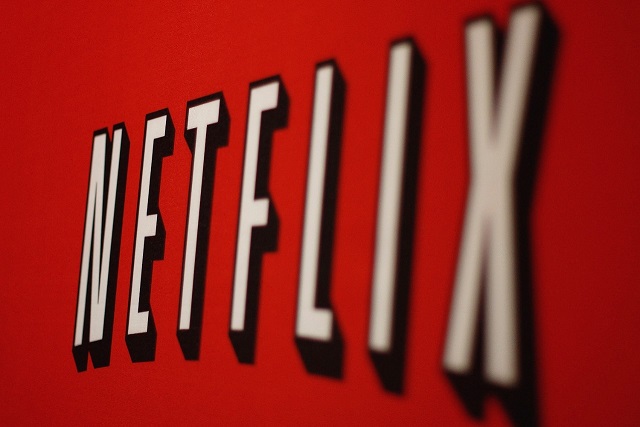 Netflix has just ordered a first season for sci-fi 'Altered Carbon,' based on a book of the same name by Richard K. Norman.
Set several hundred years in the future, 'Altered Carbon' follows digital humans 'sleeves' living in a world where the concept of 'spirit' is no longer limited to one body. The book-turned-series likely has the making of just about everything a classic sci-fi fan could hope for, with space travel, philosophically complicated issues, interstellar war, and more.
Variety is reporting that the series will get a 10 episode first season order. The series will likely be one of Netflix's biggest jumps into sci-fi, following the mixed-reviewed release of Sense8 in 2015. No release date has been set for 'Altered Carbon' but towards the end of 2016 or perhaps early 2017 seems likely.
Netflix continues to aggressively expand their original series list, with plans to release over 600 hours of original content in 2016.