Netflix Launching in South Korea, South East Asia Early 2016
|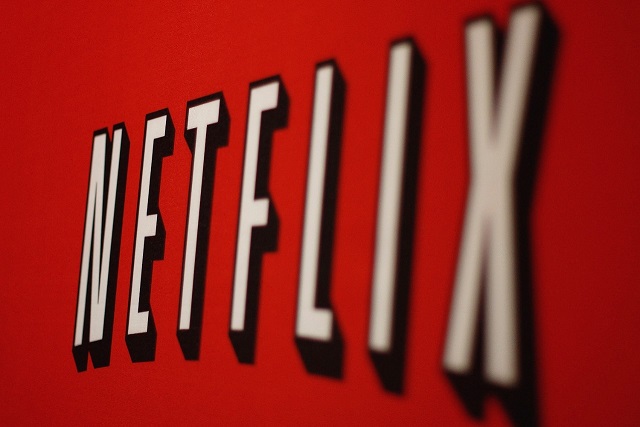 Expansion continues for Netflix, as they have made growth into more countries a large part of their overall strategy. 
They announced today that the next countries on their list include South Korea, Singapore, Hong Kong And Taiwan sometime in 2016. Netflix already has the most availability internationally, with a long list of countries where Netflix is available.
"The combination of increasing Internet speeds and ubiquity of connected devices provides consumers with the anytime, anywhere ability to enjoy their favorite TV shows and movies on the Netflix service," said Reed Hastings, chief executive officer of Netflix. "These four markets well represent those trends."
One of the most interesting elements of these expansions into new markets is how much content not available in places like the US are suddenly available in regions where different content ownership applies. In other words, you'll likely see a number of titles joining the Netflix catalog in a country like South Korea that are nowhere to be found in the stateside content library. 
This type of expansion is most certainly expensive, and a lot of the little details such as what content to launch with requires careful consideration. By this point, there are already several competitors that have established some market share. But Netflix operates heavily on data and is most certainly making expansion decisions based off of demand.