Netflix Lands Exclusive to 'War Machine' Brad Pitt's Next Movie
|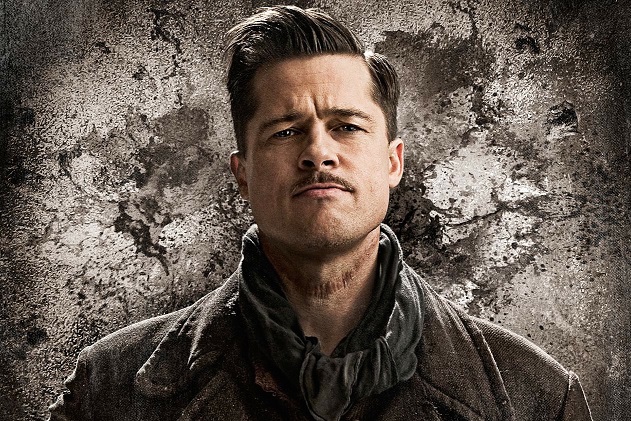 With the announcement a few months back that Netflix was going to be producing an original film followup to 'Crouching Tiger, Hidden Dragon' it should surprise exactly no one that they would be expanding upon this initial move into producing films with some big splashes.
Deadline is reporting this morning that Netflix has landed distribution rights to 'War Machine' starring Brad Pitt in a role playing a representative version of General Stanley McChrystal. So when it comes to making a splash, there are very few names as big as Pitt's when it comes to landing the rights to such a film.
Early estimates put the cost of such a deal close to $30M so Netflix has certainly revealed the next big element of its growth strategy, and we're willing to bet we'll see some major expansion into original films here in the near future.
'War Machine' is based off of the Michael Hastings novel, turning the content into a reported satirical fiction. The book follows the life of a four star general, who was outed as being extremely critical of the White House's decisions, all brought to light in a 2010 Rolling Stone article, The Runaway General.
Brad Pitt was quoted by Deadline expressing his excitement for the upcoming release. "We are so excited to be a part of the inspiring commitment by Netflix to produce cutting-edge content and to deliver it to a global audience."