Netflix is Making it a lot Harder for Other Networks to Order New Shows
|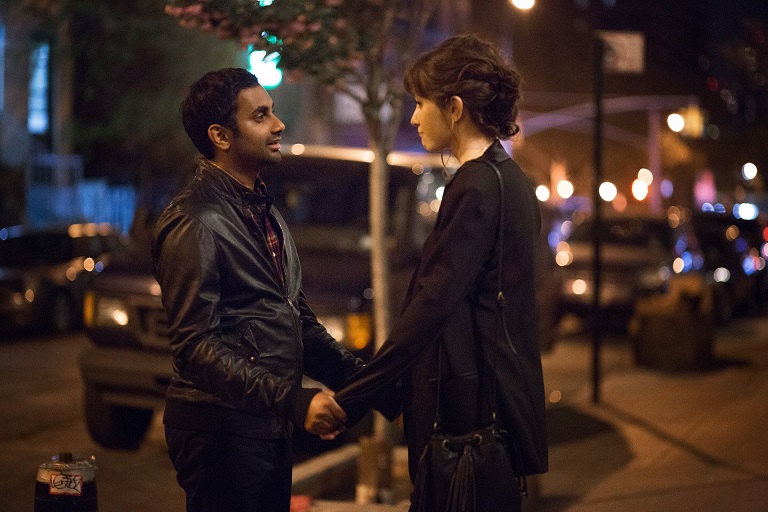 Simple supply and demand.
As the supply of something decreases, or as the competition for that supply heats up, the demand increases. And when the demand increases, so does the cost of whatever it is we're trying to buy.
Well it turns out that Netflix has put their money where there mouth is as of late, and is making it much harder for networks to order shows that Netflix is quickly snatching up, paying top dollar for the privilege.
In a recent New York Times article, John Landgraf, the chief executive of the cable network FX, commented that Netflix can drive him a little up the wall, with their willingness to pay far more for a show than the other networks. He commented that it's "a little frustrating" trying to compete with Netflix, something he learned firsthand when FX was trying to bid on 'The Crown' and 'Master of None' both of which Netflix won the rights to stream. Landgraf said they were "overwhelmed [by Netflix] with sort of shock–and-awe levels of money and commitment."
"I mean, basically, we are competing against payrolls à la the Oakland A's and the New York Yankees that are three, four times ours." Landgraf said, in reference to his budget versus Netflix. Not a fair fight.
Now of course this works both ways. Netflix has likely lost its fair share of battles as well. There were rumors circulating that Netflix was hoping to pick up the pieces of 'Top Gear' fallout, a battle it lost to Amazon Prime Video, who paid $250 million for a three year order. Now with Hulu also in the mix, and a whole flurry of incoming streaming competitors, we're guessing great television is only going to cost the streaming services more and more to win exclusive deals.
Netflix just appears willing to pay more for a show they want because they see the ROI through both new subscribers as well as retained subscribers. If they're continually willing to outbid on shows that other networks want, it's going to make for an interesting few years as traditional TV continues to try and catch up with the more modern distribution.