BREAKING: Netflix in Talks to Sign 'Gilmore Girls' for Short Season Revival
|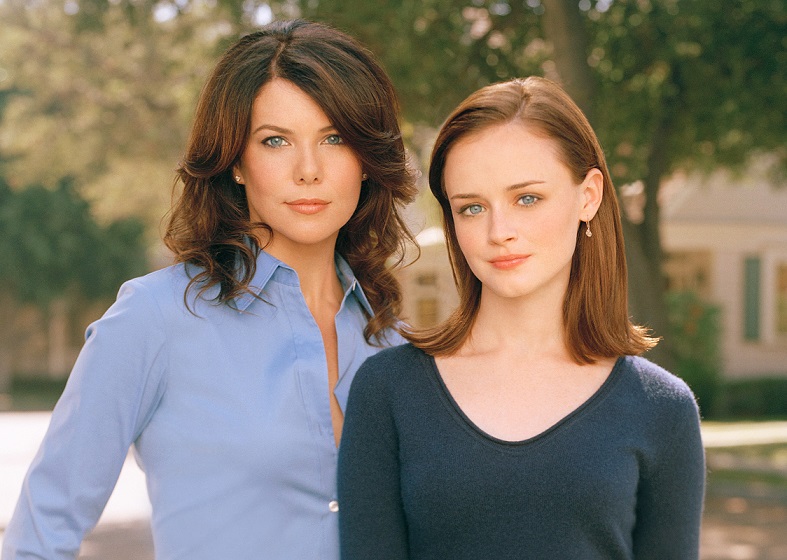 Well this is certainly a welcome surprise.
Rumors started circulating this afternoon that Netflix was in the early stages of negotiations to bring a final short season of famed series 'Gilmore Girls' as an exclusive to the streaming service.
Details are extremely sparse as Netflix isn't commenting on the news yet, but we expect to hear more news regarding this pickup in the coming days. According to TVLine, the series would be four 90-minute movies as opposed to a more traditional season.
For fans of the show, you might remember an abrupt ending that didn't really sit well with the audience, leading most to wonder if somewhere down the line the show would get a revival. With the creative freedom often offered by Netflix for its original content library, we can certainly now expect the show getting a proper sendoff, even if it's a few years later in the show's timeline.
The move feels similar to the 'Fuller House' revival scheduled to release in 2016, bringing back a fan favorite that ended abruptly. Interesting move on Netflix's part to launch with the potential signing of 'Gilmore Girls' prior to having any viewership data on the first nostalgic relaunch of 'Fuller House.'
Netflix subscribers can currently stream all seven seasons of the show through the service instantly.
More to come…