Netflix in India? Coming in 2016
|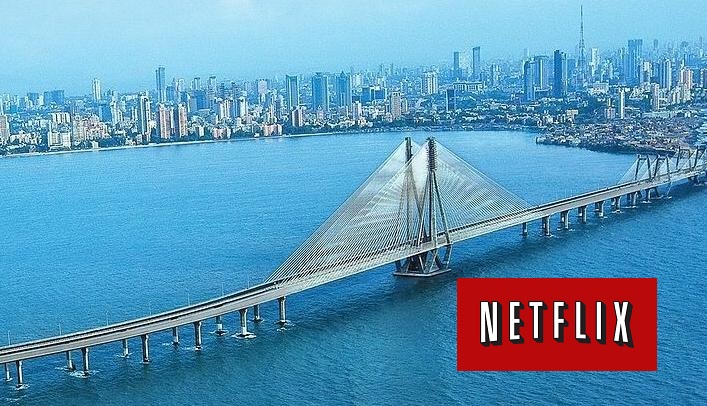 Netflix has been on an expansion warpath lately, both with their list of Netflix original series, as well as with some major plans in international expansion.
Netflix has been hinting at an expansion into China coming shortly (with no shortage of competition), but just today Times of India reported that Netflix has plans to offer its services in India sometime in 2016. With 184M people having internet access, about 15% of the population, India seems ripe for Netflix subscriber growth.
From the article: "According to a recent report by one of Silicon Valley's leading VC firms Kleiner Perkins, India leads the world's internet user growth across all platforms." With this in mind, it makes sense that even a bandwidth hog such as Netflix sees a major market opportunity in the rapidly developing country. While competition exists with several services already in India offering streaming content, technology has been lagging causing poor internet connectivity to lead to bad customer experience.
Content distribution and variance in content accessibility among country-specific Netflix subscribers has been a confusing element of international expansion. For example, the library a Netflix subscriber can access in the United States is significantly different to the library available to a Canadian subscriber. As Netflix continues to grow its international offerings, we could certainly see some value in attempting to bring some consistency to their distribution. As Netflix has begun announcing more of their own original content, we should see a simplification to this whole system. In other words, if Netflix creates the content itself, it should be far less problematic sharing it with a global audience.