Netflix in Europe – Legal Troubles, Complicated Regulations and More
|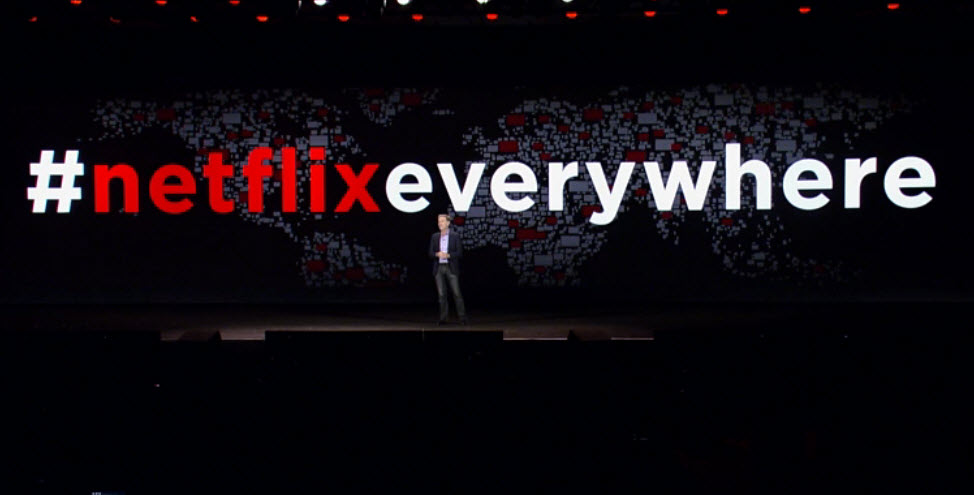 Ever had to fill a quota for anything before? Streaming service Netflix is about to be hit with one of the strangest regulations we've seen yet.
The European Commission is suggesting a proposal that would require Netflix to maintain a ratio of movie and TV show titles in their library where 20% are of European origin. You can read the entire proposal here, but the meat and potatoes is really located in this paragraph:
The revised Directive creates a more level playing field in the promotion of European works by obliging on-demand services to reserve at least 20% share for European works in their catalogues and to ensure adequate prominence of such works (Article 13). Article 13 will also allow Member States to impose financial contributions (direct investments or levies allocated to national film funds) to on-demand services in their jurisdictions as well as, under certain conditions, to those established in a different Member State but targeting their national audiences
Long story short, 20% of all streaming service libraries must include content from Europe in order for these streaming services to operate in countries located within the European Union.
According to ABC, Netflix is in luck, though, as their current libraries in these countries meet the 20% requirement already, so no major changes will have to be made, but it's still an interesting requirement to be held accountable for. The proposal also recommends that streaming services offer some more prominent placements of their European libraries within the streaming apps.
While we can appreciate wanting to encourage celebration of regional arts, this effort seems a little ham-fisted requiring the services to fall in line. It will be interesting to see if, as Netflix and other services look to expand their offerings, whether or not they'll be able to maintain the appropriate ratio, if enacted. And if not, what happens?
Last month, we found that Netflix libraries across Europe were some of the weakest around the globe, with only one country cracking the top 50 of countries with the most Netflix titles. Netflix has made a major push globally, launching in the majority of countries around the world. The streaming service has not reported on total new subscribers from this expansion, but has a healthy 75 million subscriber total around the world.