Netflix Import Lilyhammer Cancelled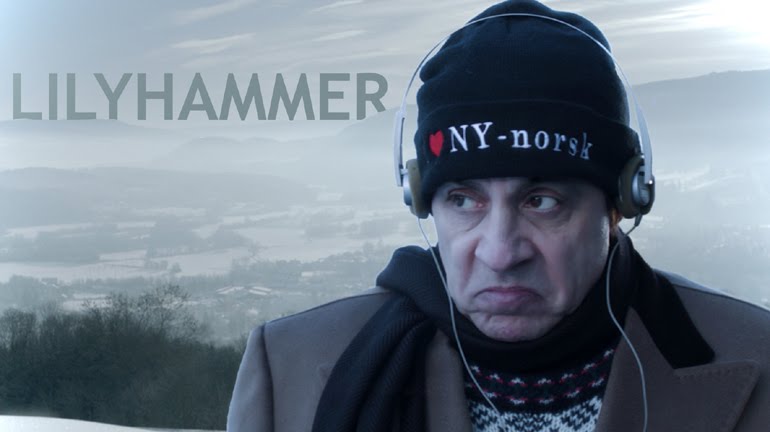 Sad day for Lilyhammer fans, as show star Stevie Van Zandt just announced the show has been cancelled after three seasons.
Here's the surprised tweet from Van Zandt:
#Lilyhammer RIP. Not my decision. Let's just say for now the business got too complicated. Very proud of our 24 shows. New ideas on the way.

— Stevie Van Zandt (@StevieVanZandt) July 22, 2015
Lilyhammer is an interesting story, as the show was confused by many to be the "first Netflix original" but in reality, Netflix had merely paid for the rights to distribute the show outside of its original launch in Norway, where the show had done quite well on its own.
Regardless, Netflix propelled the show a bit further, as Lilyhammer gained a bit of a cult following during its three season run, but despite this, has not been renewed for any further seasons. It's probably not too late to petition to let Netflix know you'd like to see more of the show produced, but its likely that Lilyhammer just hasn't gotten the same number of viewers as other originals to justify the cost of production.
If you haven't seen the first three seasons yourself, we highly recommend giving them a go, especially for fans of shows like The Sopranos, as Lilyhammer adds a humorous twist to the mob genre.