Netflix Hits 81 Million Subscribers – But Maybe That's a Bit Disappointing
|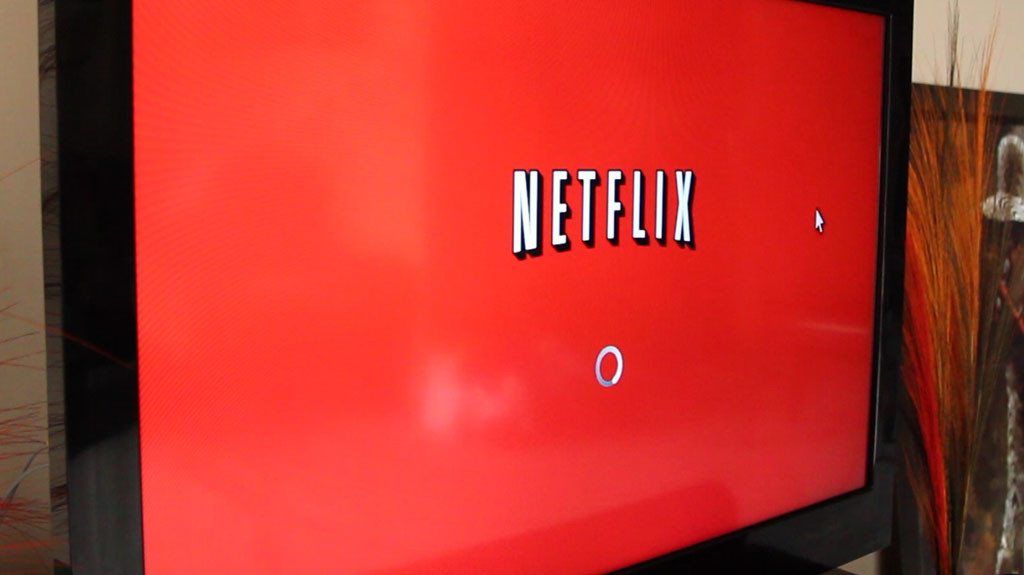 Netflix stock took a bit of a nosedive this week as their quarterly earnings report detailed out how the company expects slower subscriber growth in the coming months, despite hitting 81 million total subscribers in 1Q.
The streaming service expanded globally in January, giving just about every country in the world (with a few notable exceptions like China) access to Netflix. As we reported back in January though, a lot of these new international subscribers actually ended up being pretty disappointed with their new selection.
While the service's biggest growth came from international markets, there seemed to be a less positive tone during the earnings call in order to set appropriate expectations.
For example, the streaming service apparently only expects to add about half a million new US subscribers in 2Q, a sign that domestic growth for the service is rapidly slowing. About 1/6th of the United States roughly has their own Netflix subscription, and perhaps at current analysis, feels this might be peaking.
Netflix could of course quickly flip the switch on current subscribers and try to limit password sharing, as we all know that might be a quick way to increase domestic subscribers. But as Netflix has stated numerous times, being somewhat loose with this policy has been a strong marketing tactic in creating new users.
International growth is complicated and will take time, certainly, but investors are chomping at the bit to see this growth happen.